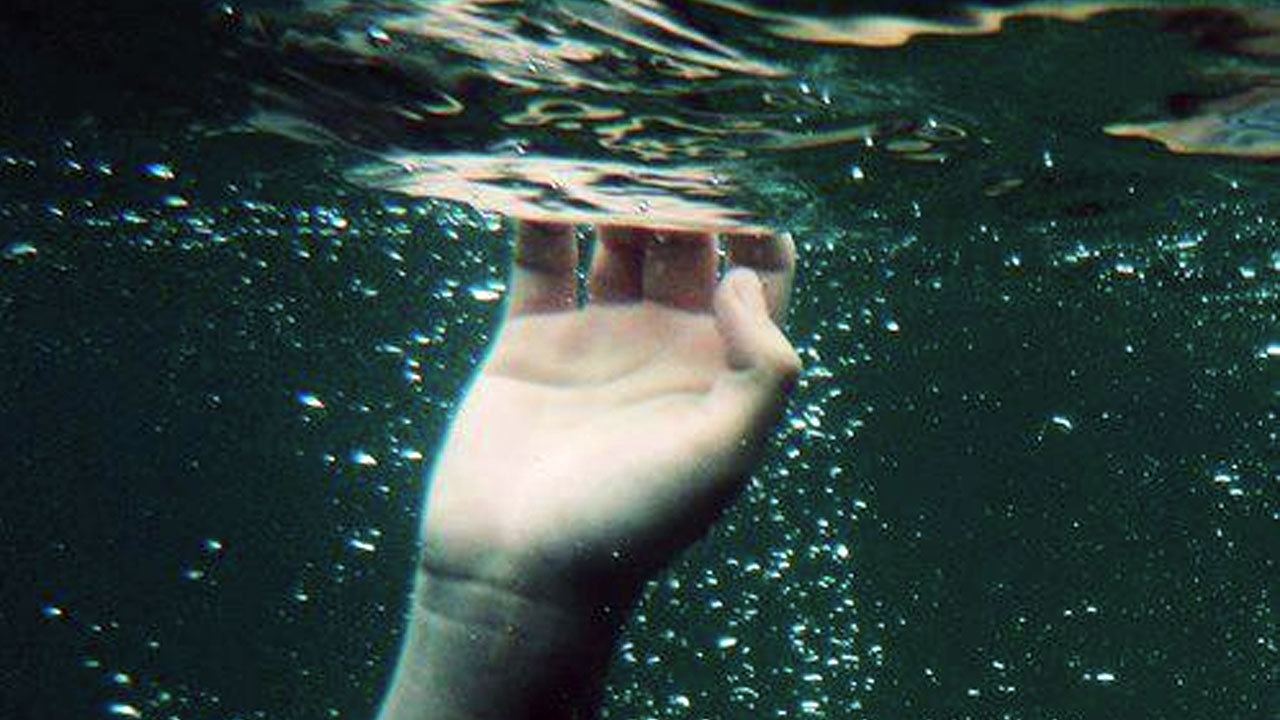 A 39-year-old man died this morning in a drowning incident.
Police Chief of Operations and Acting Commissioner of Police, Livai Driu, says the Turaga ni Koro of Nananu in Tavua reported the tragic incident.
It's believed the man drowned in the Nananu River following heavy rain and flooding in the Western Division.
Article continues after advertisement
The body of the victim has been recovered.