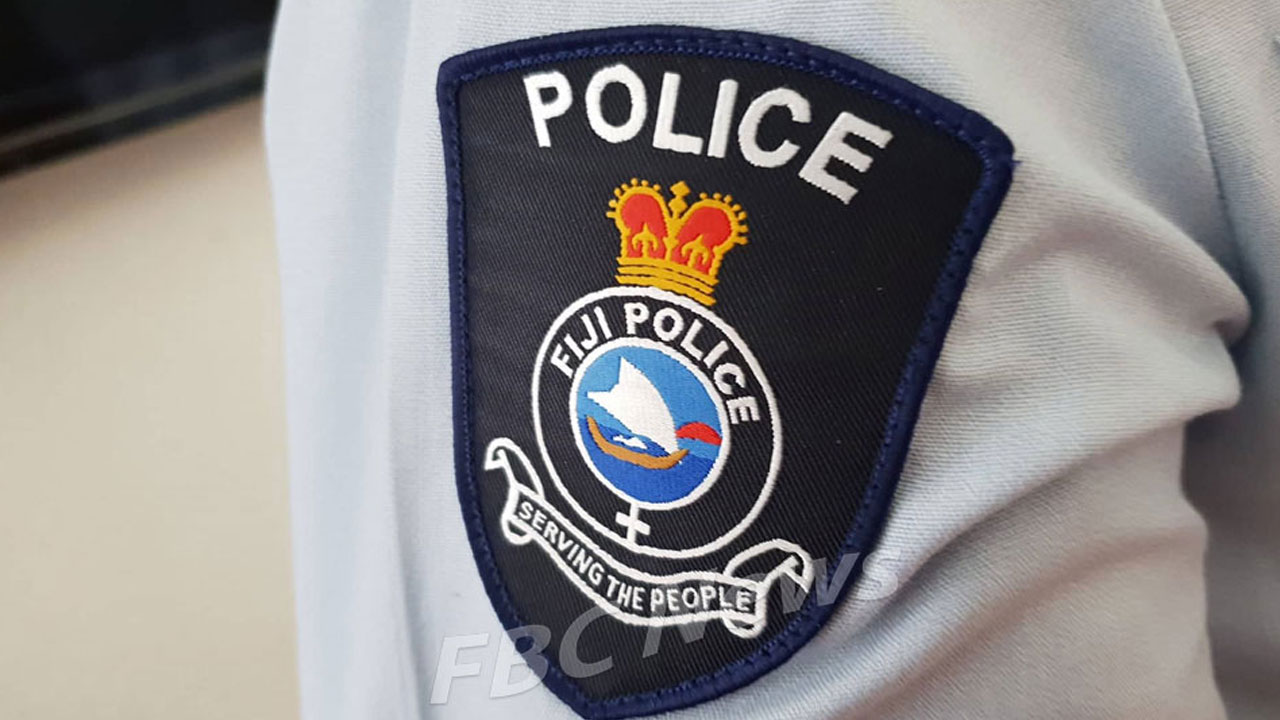 [File Photo]
Police have confirmed the death of an elderly man in Labasa following an alleged case of aggravated robbery at his home in Delailabasa.
The alleged assault that caused the death took place before midnight.
Police Spokesperson Ana Naisoro says one suspect has been arrested while the other three are on the run.
Article continues after advertisement
Naisoro says the 60-year-old deceased was tied up and found motionless.
Investigation continues.