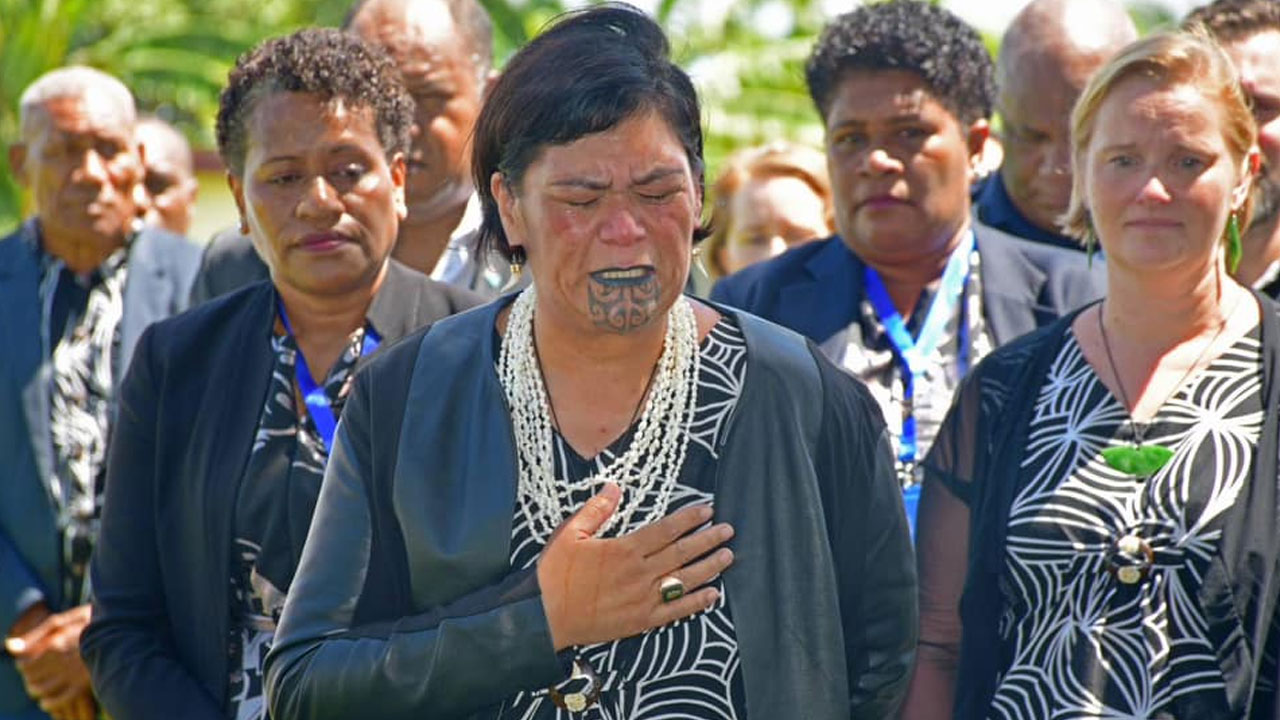 [Source: Fiji Government/ Facebook]
New Zealand Foreign Affairs Minister Nanaia Mahuta says the island of Bau shares a deep cultural connection with the Māori people.
Following a visit to the chiefly island yesterday, Mahuta says she felt a particular sense of gratitude and honor that they could be on Bau and acknowledged the installation of Ratu Epenisa na Turaga Bale na Vunivalu na Tui Kaba and the hope and opportunity that he provides to his people.
Mahuta says the visit is significant for Māori because the last time they had someone from New Zealand visit Bau was when the father of the current Vunivalu passed away.
Article continues after advertisement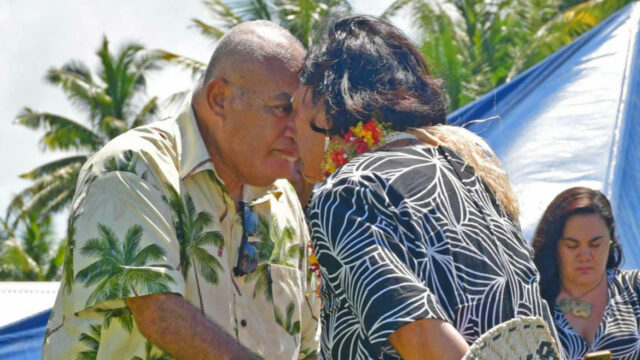 [Source: Fiji Government/ Facebook]
She says their relations with the island of Bau date back to when Māori ancestors voyaged Hawaiki and had to find refuge on the island of Bau after their waka Tākitimu (canoe) was met with an unfortunate event.
The Foreign Affairs Minister and her delegation also presented a 'Mere pounamu' (greenstone weapon) to Ratu Epenisa to thank his people for their hospitality to the ancestral voyagers.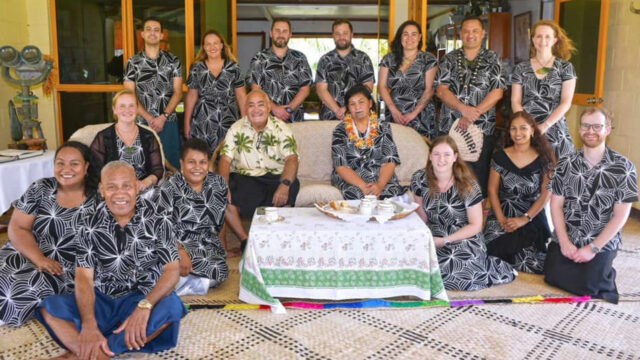 [Source: Fiji Government/ Facebook]
Mahuta and the Vunivalu na Tui Kaba spoke on common areas of interest: family connections, history, sports, education, the love of culture, language, and traditions, and the connections between Fiji and New Zealand.