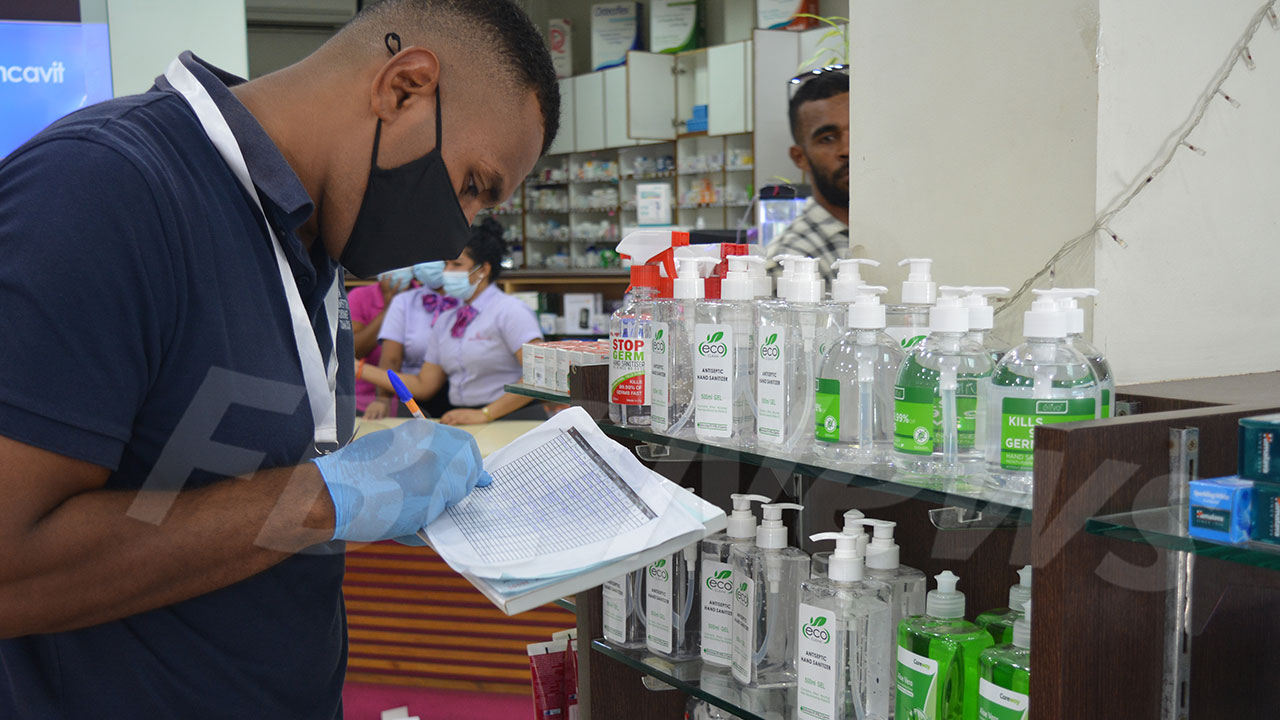 The Fijian Competition and Consumer Commission is disappointed with the low submissions for public consultations.
Chief Executive Joel Abraham says the feedback from such consultations is crucial for policymaking.
"Most recently, we've called for submissions on shipping, we've called for submissions on hygiene products, called for submissions on a wide range of items. You look at landlord and tenancy issues. In the three rounds of consultation that we did over the course of two years, we only received 24 submissions, which is quite low."
Article continues after advertisement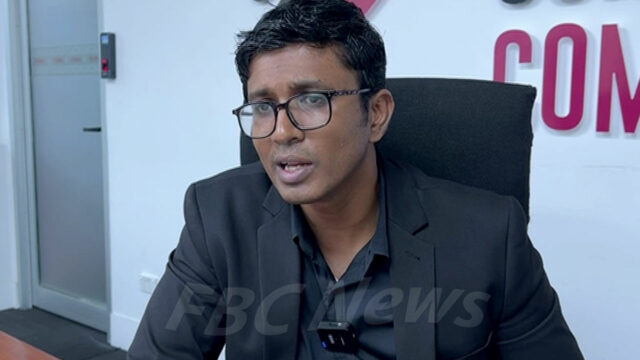 FCCC Chief Executive Joel Abraham.
Abraham says there will be no point in criticizing the government for budgetary allocation if they do not make any submission on this.
"Put in your submission, allow the Fiscal Review Committee to consider what issues are prevalent to you in your different communities. Because one has to understand that different communities will have different socioeconomic backgrounds, will have different market realities, different geographical realities, and those will then be reflected in the problems that they have, in the issues that they are facing and the challenges that they have."
The FCCC is urging members of the public to issue their submissions to allow the Fiscal Review Committee to decide on any concerns they may have.