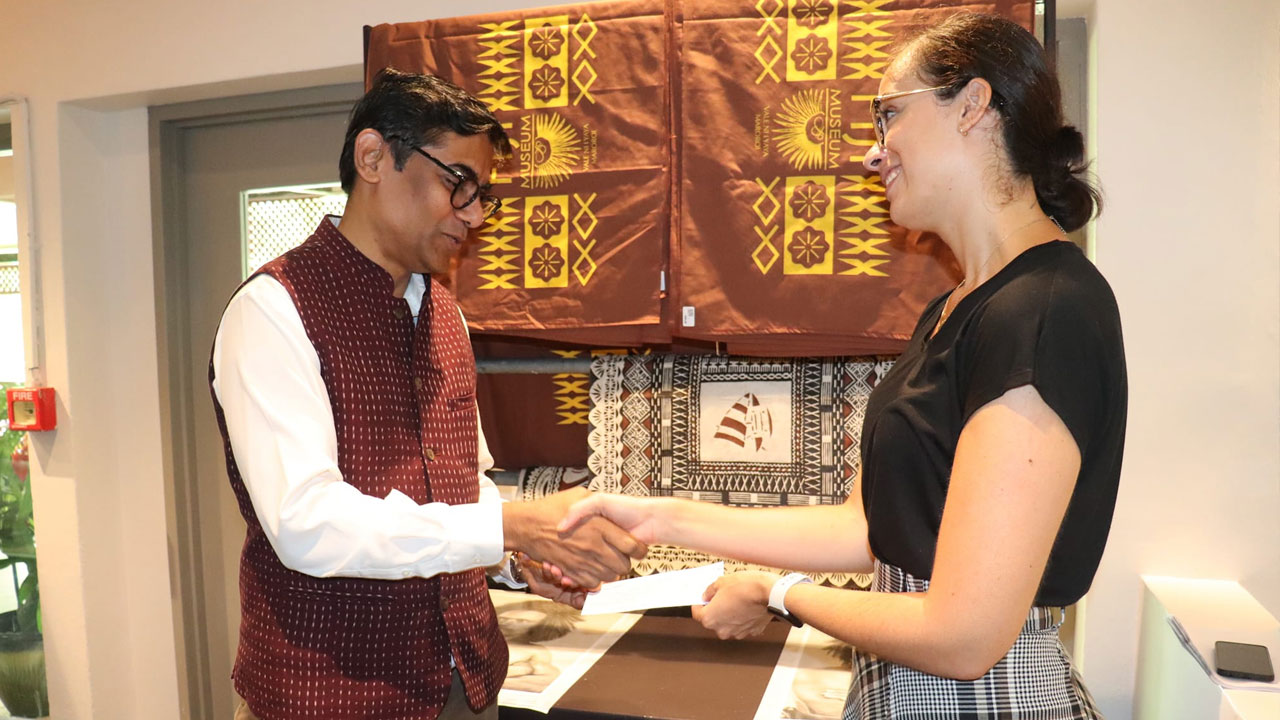 [Source: Fiji Museum / Facebook]
The Fiji Museum, in collaboration with the Indian High Commission, has launched "The Agreement: A Story of the Fiji-Indian Experience" exhibition.
This exhibition will share stories of how Fijian-Indian communities arrived in Fiji including the hardships endured.
The Minister for Multi-Ethnic Affairs Charan Jeath Singh has welcomed the initiative.
Article continues after advertisement
"The museum now that has put in the Girmitiyas history and stuff here is itself a very educational thing for children in the coming days and years."
Singh has also acknowledged the government for recognizing the Girmitiyas and their ancestors.
"In the last 16 years of the government, there were two things that were missing, people did not know about the girmitiyas, and people did not know about the Ratu Sukuna day."
This initiative will help support cross-learning between the different races in Fiji.