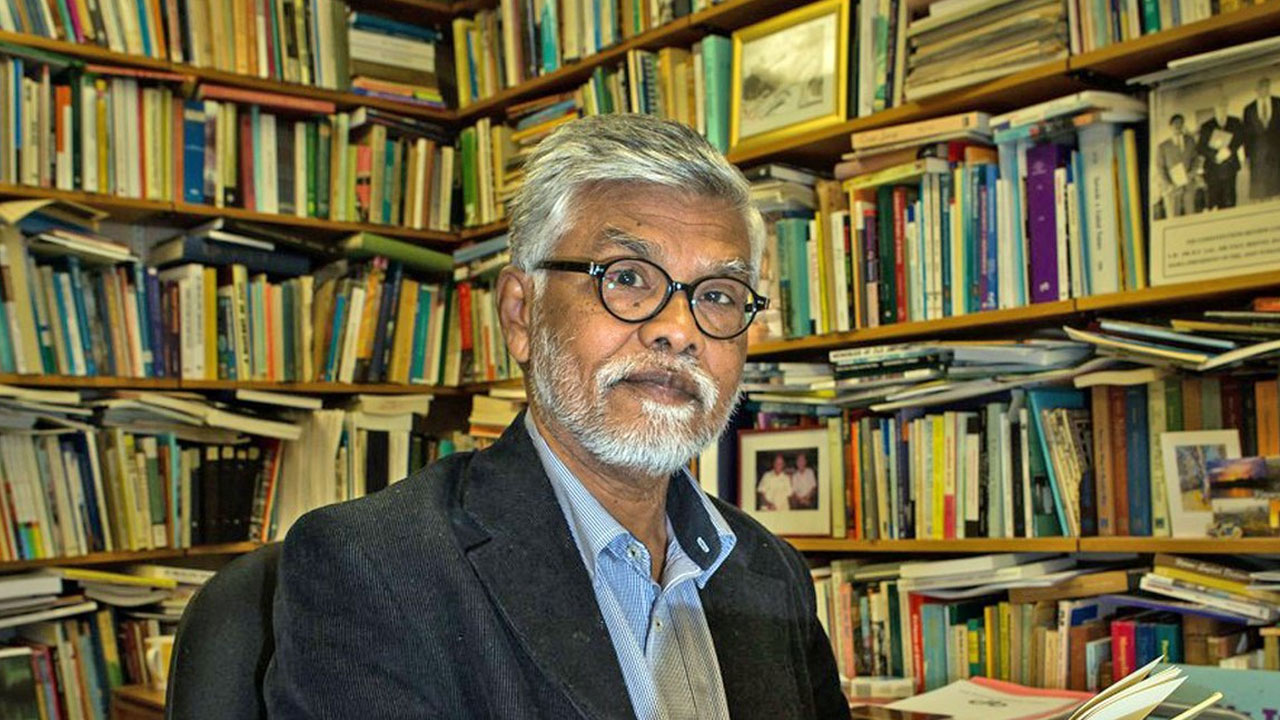 The Late Professor Brij Lal. [Source: Twitter]
Prime Minister Sitiveni Rabuka and Deputy PM Biman Prasad will be among the speakers in Tabia Labasa next month at a function organized for late Professor Brij Lal.
Lal died in Brisbane, Australia, on December 25th, 2021, at the age of 69.
Professor Lal was declared a prohibited immigrant in 2009 and was living in Australia.
Article continues after advertisement
Lal's wife, Padma Lal, was also prohibited from returning to Fiji; however, late last month, Prime Minister Sitiveni Rabuka revoked the prohibition order on her, allowing her to return her late husband's ashes to Fiji.
An event has been organized at Tabia Sanatan College on February 25th where final respects will be paid to the late Brij La before his ashes are interred.