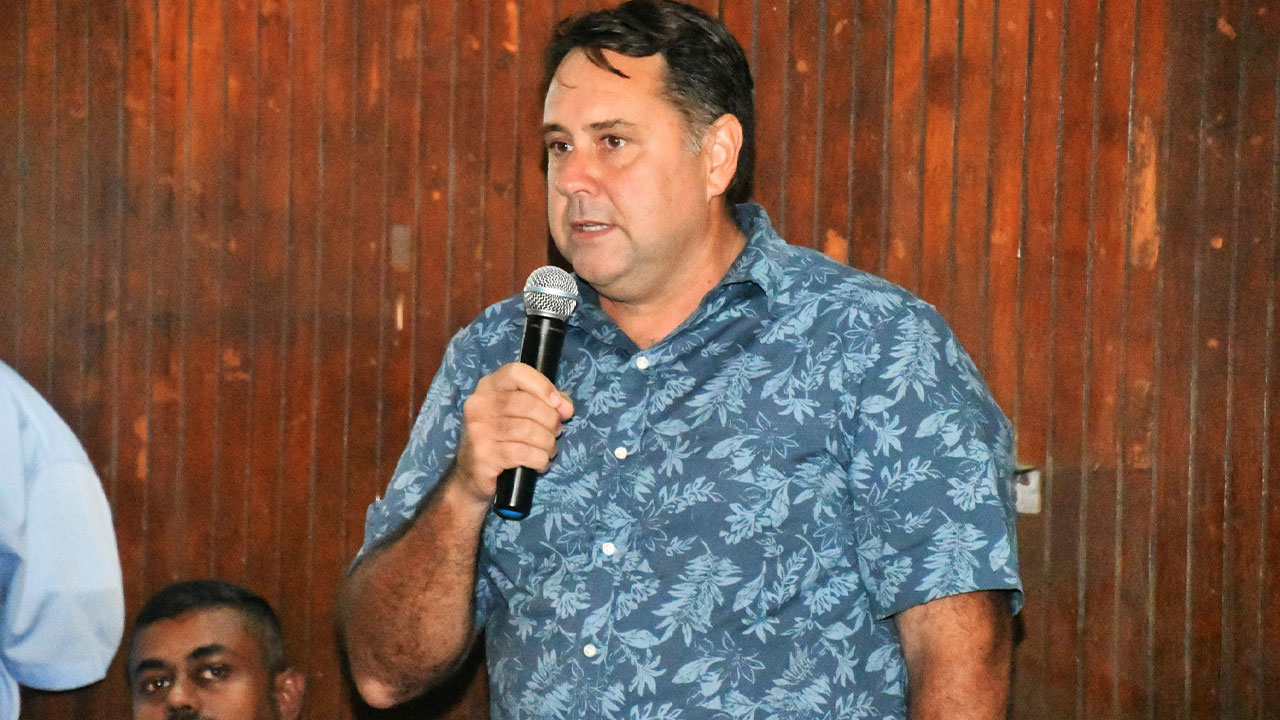 [Source: Fiji Government/ Facebook]
Around $20 million worth of investment has been put on hold by Vuvale Restaurants Fiji because of a shortage of labour.
Vuvale Restaurants Fiji is the parent company of McDonald's Fiji and Orion Distributors Services Fiji.
While making submissions at the public consultation on the national budget, McDonald's Fiji managing director Marc McElrath says the labour shortage has been affecting every sector in the country.
Article continues after advertisement
McElrath says it is concerning as they are not able to get labour.
"With construction, we have probably $20 million worth of investment happening at the moment. We have actually put a stop to that because, at the moment, we can't get labour. The cost of labour is going up. We are happy to pay for that, but in actual fact, we don't have people."
He has urged the government to consider addressing the issue in the next national budget.
"A major concern for our country, and maybe not now, but in 12 or 18 months, we are going to have major problems. So we would just want it to be considered in the budget. It's a big problem that affects all sectors, and I just really hope that the government is looking into it."
Finance Minister Professor Biman Prasad says they are aware of the issues surrounding the labour market.
Prasad says some of the issues are partly because of the global restructuring and adjustment of the labour market post-pandemic.
Prasad says they are also looking at bringing back the apprenticeship schemes that were there before.
He adds that they also want to ensure that employers train people on the job.