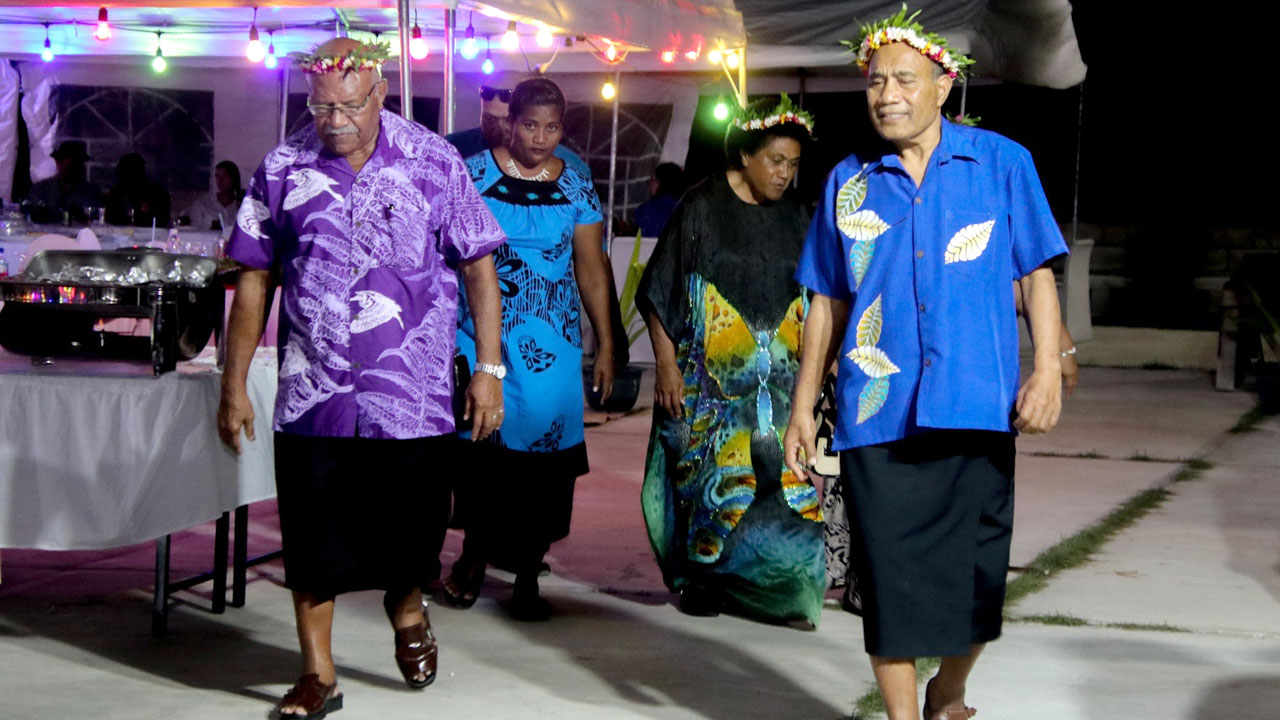 [Source: Office of Te Beretitenti/ Facebook]
Prime Minister and Chair of the Pacific Islands Forum Sitiveni Rabuka says Kiribati is returning to the forum.
The Prime Minister says he has received a letter from the island nation conveying the news.
Earlier this month, Rabuka had visited Kiribati in a bid to ensure they returned to the forum, as he wanted to create unity in the region.
Article continues after advertisement
Kiribati had earlier made a decision to abandon the forum, and Rabuka was not going to let this continue before he passed on the chairmanship to the Cook Islands.