News
It's vital for both women and men to be tested: FCS
March 3, 2019 6:35 am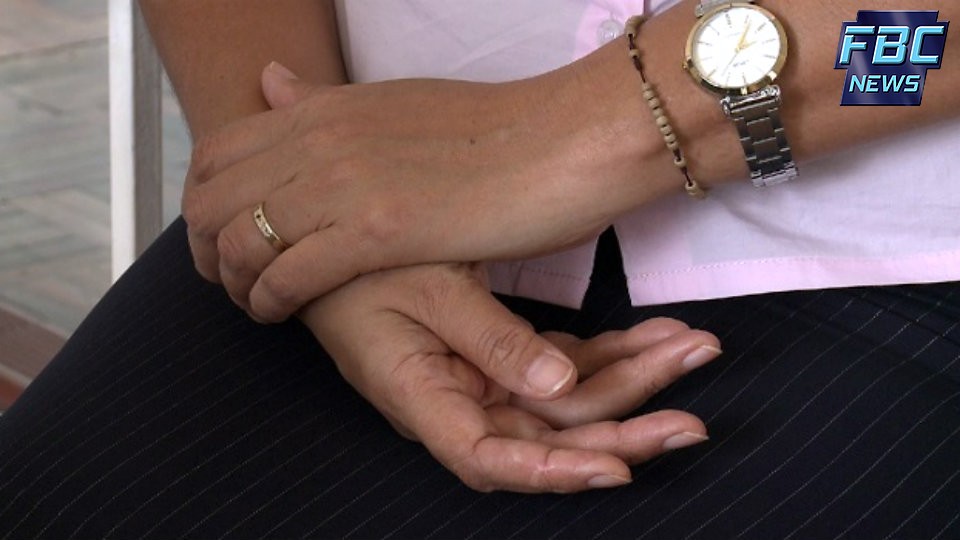 Fears over masculinity are preventing men from seeing a doctor to get tested for any form of cancer.
This was highlighted at the Fiji Cancer Society open day in Suva yesterday where over a hundred men and women turned up to get screened while others expressed their views on the topic.
Suva resident Tevita Qionibaravi who was one of those who got tested says medical screening and discussions around Cancer is seen as a violation of privacy for many men – leading some of them to be ignorant about the killer disease.
Article continues after advertisement
"Normally we men always think that we're men by keeping things to ourselves rather than coming out in the open. Men are always stubborn to admit they're in the cancer talks nowadays. So the only way forward is coming over and get tested."
FCS Program Manager Josephine Oyagawa says early detection will help save many lives.
"We know that there has been increasing in numbers from last year coming forward to this year. So this our way – the society's way of working together in collaboration with our stakeholders in creating awareness and empowering the knowledge on cancer."
Breast Cancer Survivor Asena Senimoli says everyone must be aware of cancer and if left undetected may claim innocent lives.
"It's not good to allow cancer to dominate your life. Because it comes quickly and it's aggressive and it would want to kill us."
Cancer is a group of diseases involving abnormal cell growth with the potential to invade or spread to other parts of the body and is one of the top three main causes of death in Fiji
Keep Connected With The Latest News, Weather, And Sports on Fiji's Best Radio stations.