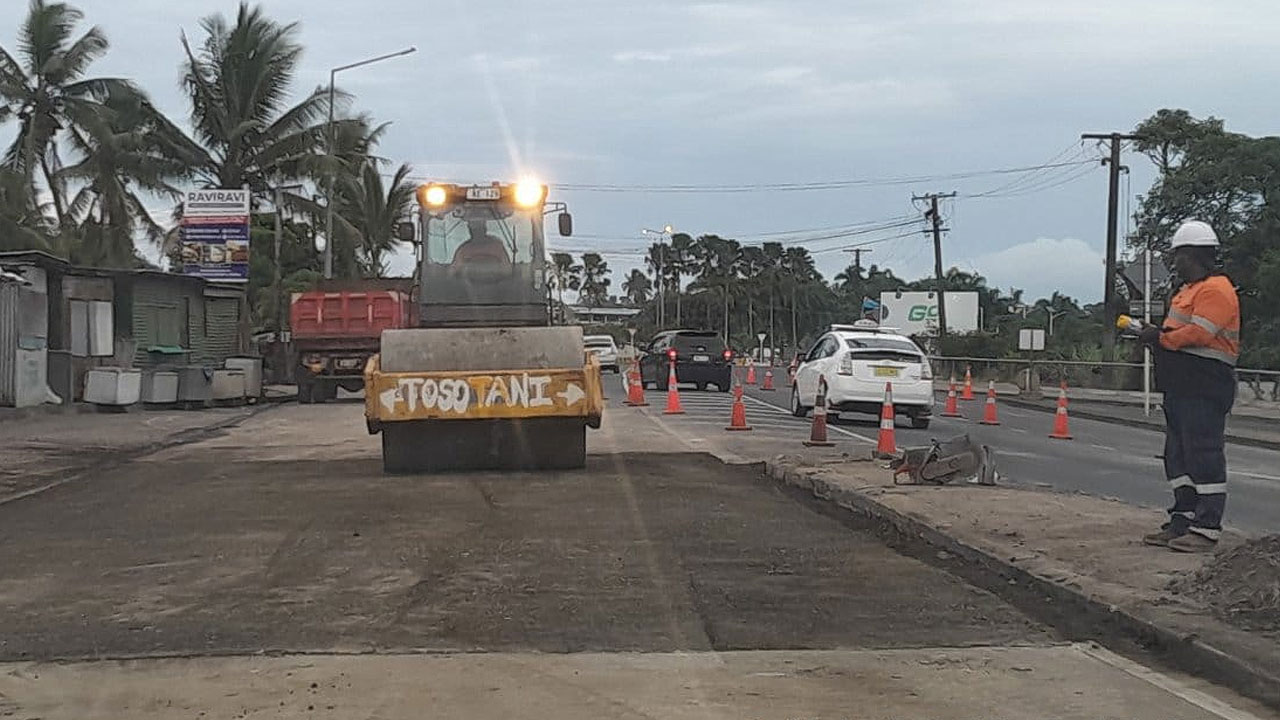 The Ministry of Finance has highlighted significant challenges encountered during the execution of infrastructure projects in the country.
These challenges encompass a shortage of raw materials, a lack of suppliers, and insufficient manpower.
Assistant Minister for Finance Esrom Immanuel says the Ministry is actively collaborating with relevant authorities to ensure that projects are brought back on track.
Article continues after advertisement
He adds the current challenges are impeding the advancement of critical infrastructural projects.
"The infrastructure, not only in terms of the funding, but also in terms of the manpower or the contractors. And you've probably recently noticed the lack of some of the items or the supplies, so that probably will slow down of what we can achieve."
Immanuel also states the team is closely monitoring the planning and programming of works to align them with the available funds.
"Yeah, funding, what I can say is not an issue in terms of availability, but in terms of how it paid out to meet what is required. As I said before, there was lack of bitumen for our roads. That's why we fell behind in terms of maintaining our roads."
The Ministry reaffirms its unwavering commitment to advancing infrastructural development in the country.