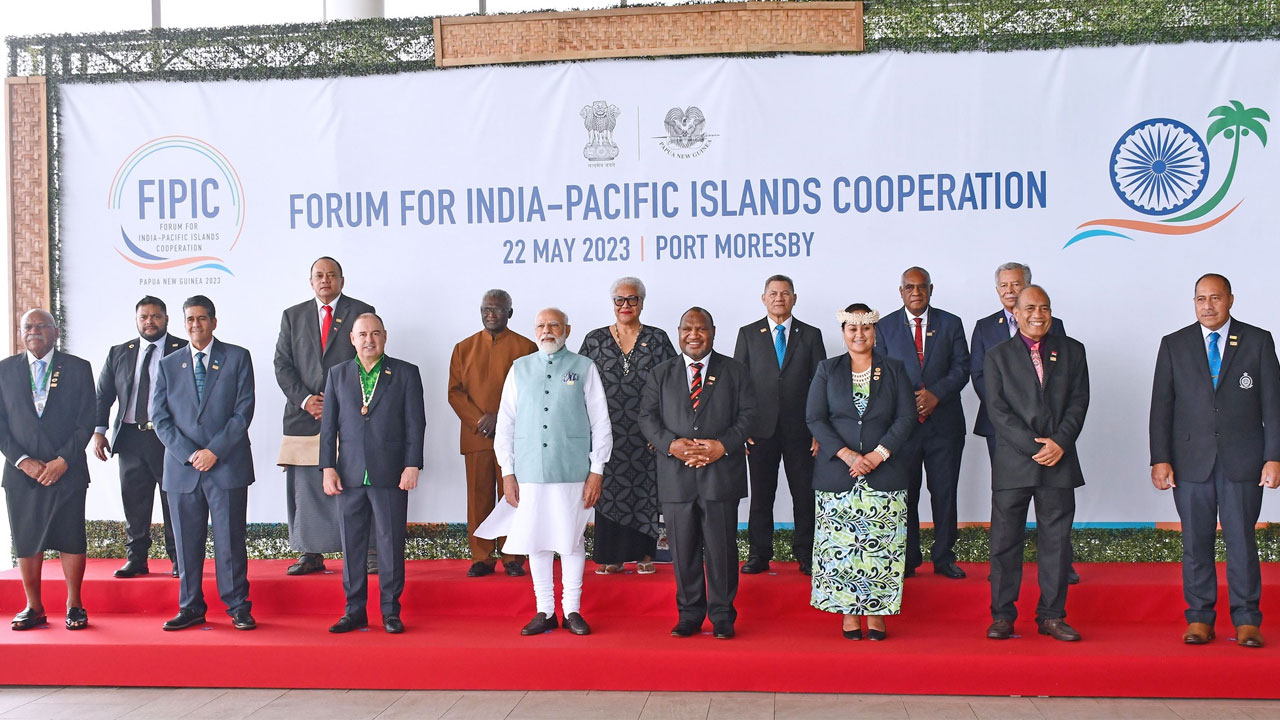 [Source: Fiji Government/ Facebook]
During his closing remarks at the 3rd Forum for India-Pacific Islands Cooperation in Papua New Guinea, Indian Prime Minister Narendra Modi announced an action plan to strengthen the India-Pacific Island Countries Partnership.
The Indian government has decided to establish a super-speciality cardiology hospital in Fiji to boost healthcare in the Pacific region.
Modi highlighted that the hospital will be equipped with trained staff, modern facilities, and infrastructure and will serve as a lifeline for the entire region.
Article continues after advertisement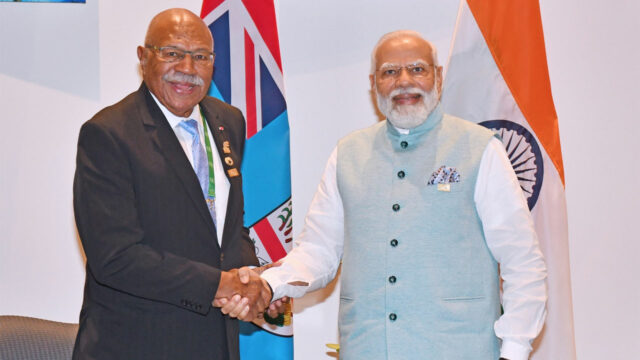 [Source: Fiji Government/ Facebook]
Modi says the Indian government will bear the full cost of this mega-greenfield project.
He adds that India will assist in setting up dialysis units in all 14 Pacific island countries and also provide sea ambulances in these countries.
The Indian Prime Minister further states that they will establish a 24/7 emergency helpline for the citizens of Fiji and also help set up a similar facility in all PIC countries.
To address the water scarcity issue, Modi has pledged to provide desalination units for the people of every Pacific Island country.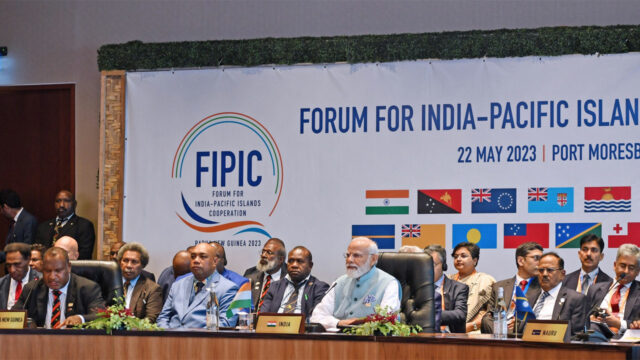 [Source: Fiji Government/ Facebook]
According to scientific studies, yoga can be highly effective in preventing lifestyle diseases like diabetes; therefore, Modi has proposed to establish yoga centers in PIC's to promote its benefits.
He adds that India shares the PIC's belief in multilateralism and supports a free, open, and inclusive Indo-Pacific.
Modi adds that they respect the sovereignty and integrity of all countries.