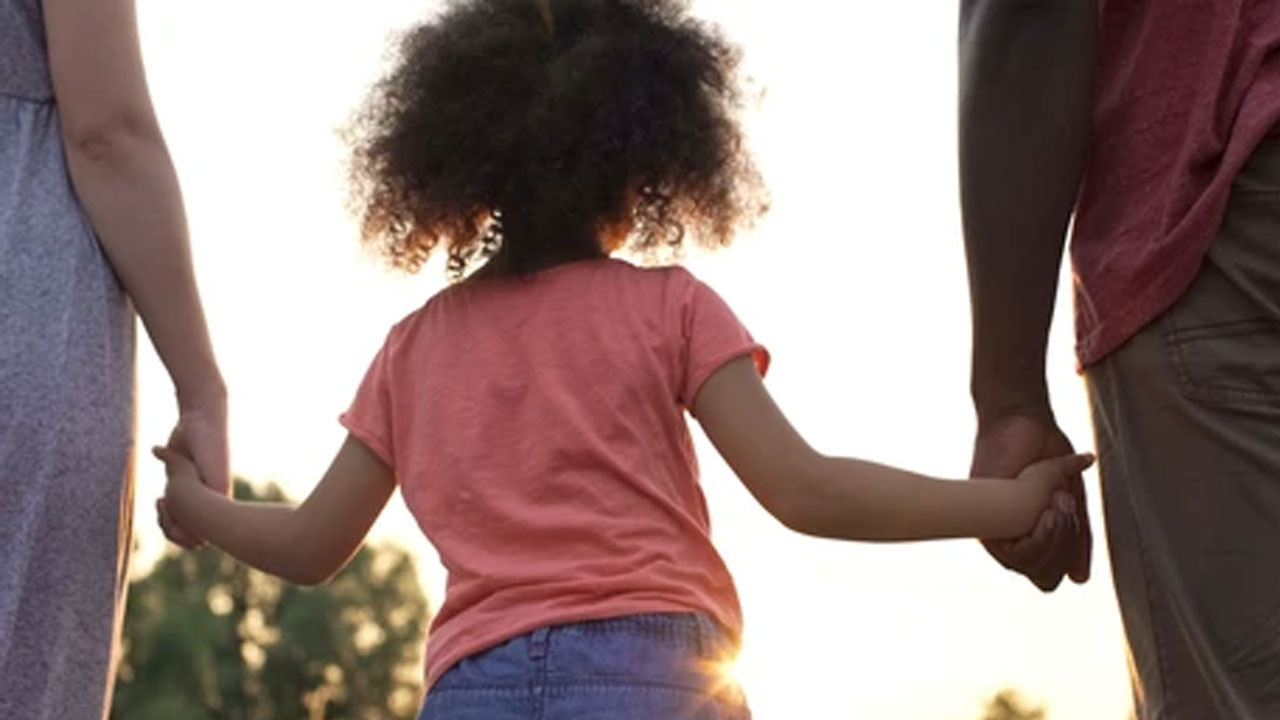 [File Photo]
Cure Kids Fiji has increased its screenings after registering 5,000 rheumatic heart disease cases among those between the ages of five and twenty-nine.
Cure Kids RHD Research Program Lead Doctor Jima Kailawadoko says rheumatic heart disease is the second leading cause of death among children after drowning.
She says the cases are alarming.
Article continues after advertisement
"We have about 5000 people that are registered on our database to have RHD, so yes, it is a concern because it is a preventable disease, and that's what the program is working towards: being able to detect these cases very early on."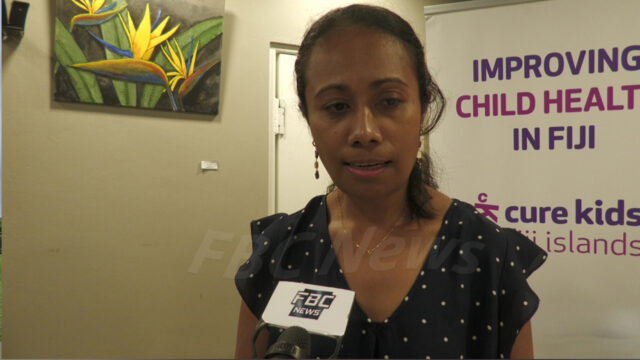 Doctor Jima Kailawadoko.
Doctor Kailawadoko says a number of cases have been identified through screenings.
"We are doing a lot more screening now than we used to, and that's where we are picking up a lot of our cases from, and most of the screenings we do are in our schools, so we have screenings that are done in schools in Suva, but we have outreach programs that are conducted by the Ministry of Health that the program also supports."
According to Doctor Kailawadoko, rheumatic heart disease affects one in 50 children in the country, yet it is a preventable condition.
She says they are working on increasing awareness to ensure no child is affected.