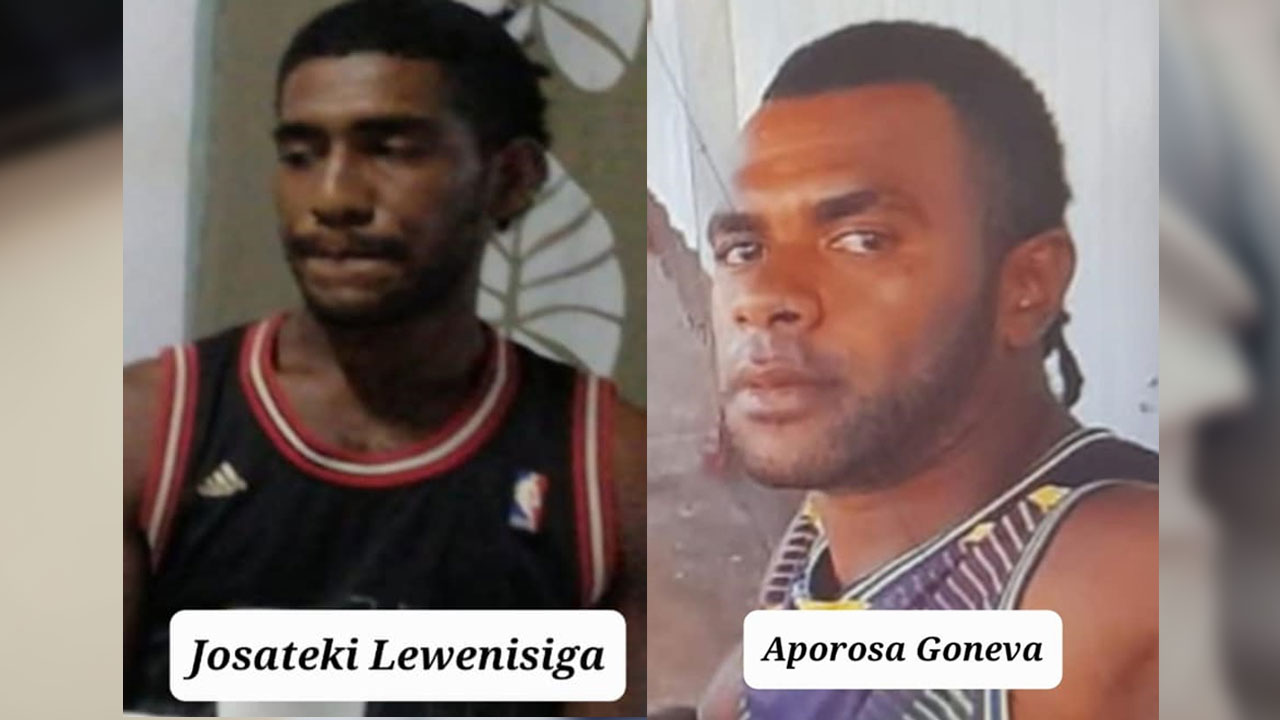 [Source: Supplied]
Two people alleged to have been involved in a series of robberies in the Ba area escaped from the police station this morning.
Chief Operation Officer and Acting Assistant Commissioner of Police Livai Driu says the two are 23-year-old Josateki Lewenisiga and 28-year-old Aporosa Goneva.
Acting ACP Driu says the two were discovered missing during the half-hourly checks conducted by officers on duty.
Article continues after advertisement
He says the two escaped through the cell-block ceiling.
The Chief Operation Officer says a dedicated team has been tasked with their quick arrest.
Police are urging people to call Crime Stoppers Fiji on 919 for any information on the two's whereabouts.