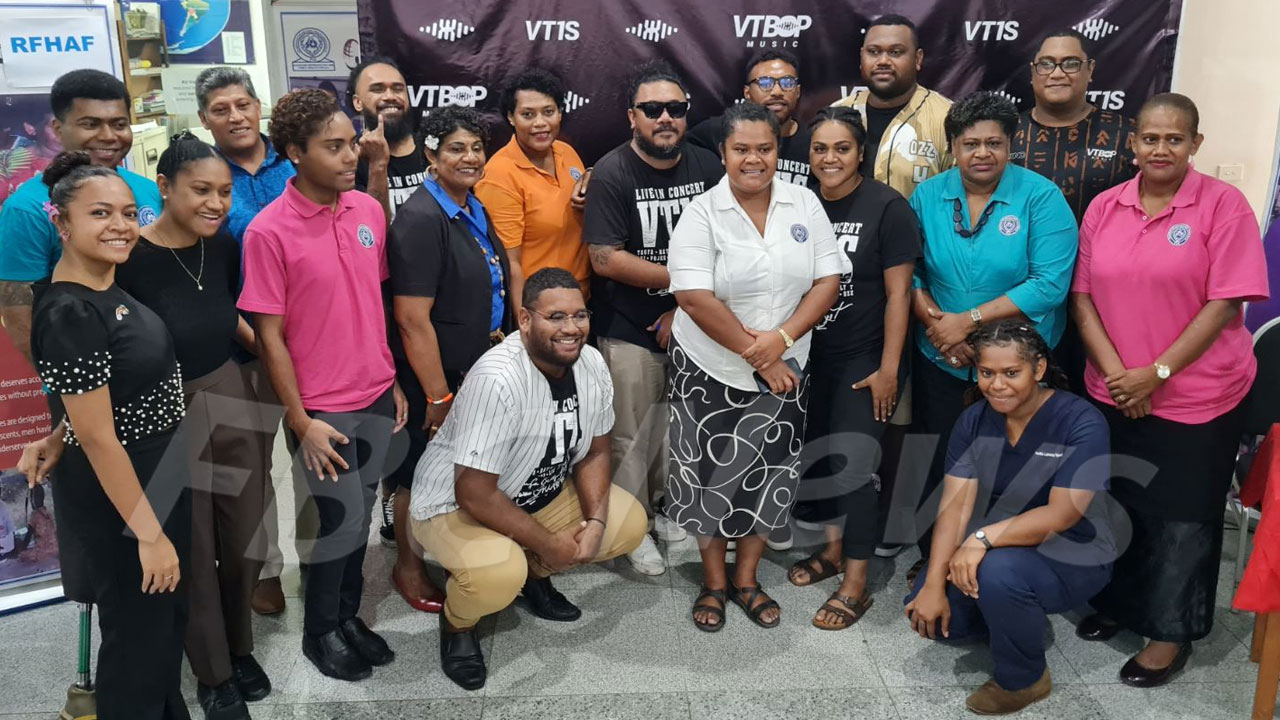 VTBOP and VT1S, in partnership with the Reproductive and Family Health Association of Fiji (RFHAF), will be advocating on reproductive health issues and providing free consultations at the upcoming Fiji Fringe Festival.
This marks the first collaboration for VT1S, a popular music label in Fiji that mainly targets youths to promote and provide information on reproductive health, rights, and relationships.
VTBOP Music manager Tikiko Korocowiri lauded the initiative as a build-up to the festival, which aims to raise awareness on reproductive health issues.
Article continues after advertisement
"The issues of sexual reproductive health and rights is something that needs to be advocated it's been a taboo subject for years and we at VTBOP music wants to give it a biggest platform that possible can that lead up to our show"
Korocowiri states this partnership will create a space at the festival for youth and attendees to access RFHAF booths and receive consultation and advice on reproductive issues free of charge.
VT1s will also perform live at the Fiji Fringe Festival on March 4.