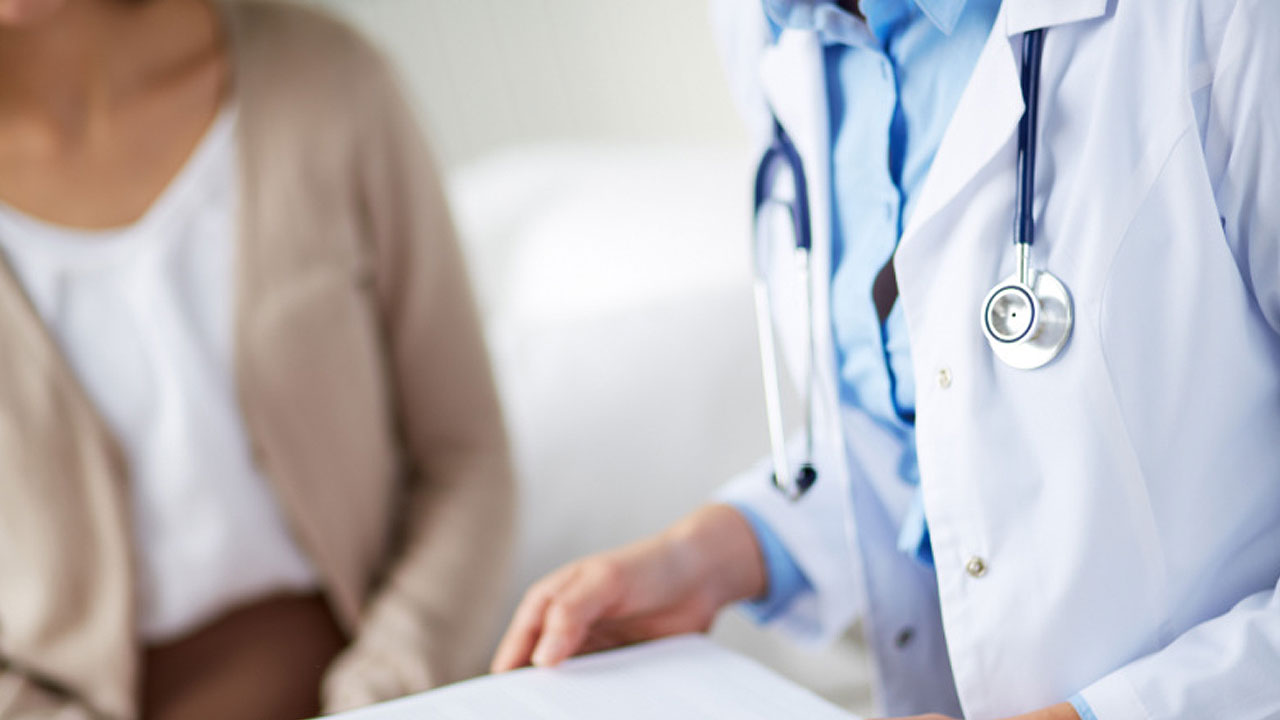 [Source: WM]
Fiji urgently needs support to upskill its people says Prime Minister Sitiveni Rabuka.
He made the remarks following his meeting with New Zealand Prime Minister Chris Hipkins in Wellington, New Zealand.
Rabuka has sought assistance from the Aotearoa Government to tackle the issue of exodus of medical staff.
Article continues after advertisement
"While we recover from the devastations of COVID-19, we need to refocus our plans to build medical infrastructure that will address the non-communicable diseases which claims thousands of lives in our country every year."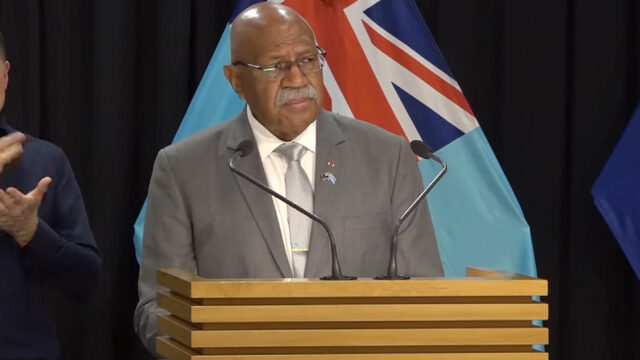 Prime Minister Sitiveni Rabuka. 
Rabuka says Fijis needs to retain skilled workers for better service delivery.
"It will be difficult to support the delivery of health services if we continue to lose our skilled health workers to New Zealand and Australia to pick fruit. Fiji urgently needs support to upskill our people and I would like to request NZ's assistance in capacity development at home."
Meanwhile, the Ministry of Health and Medical Services has prioritized improving the working conditions for medical professionals in its submission for the 2023–2024 national budget.