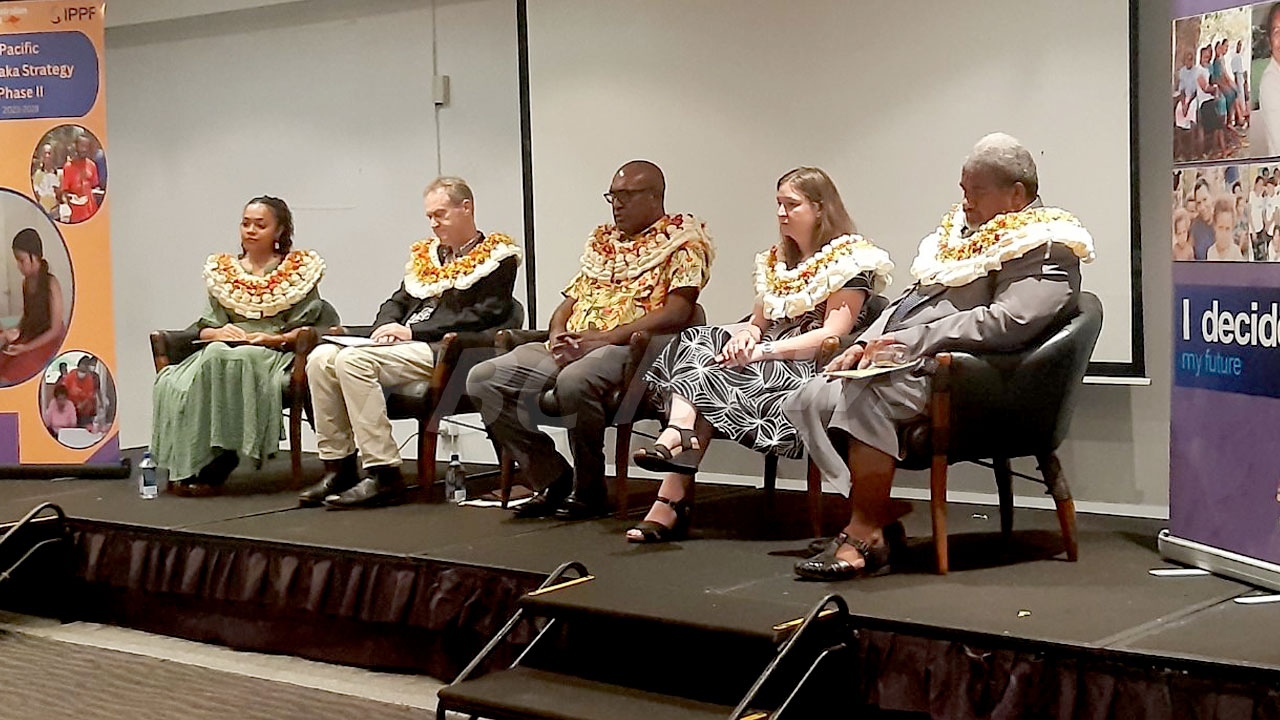 Minister for Health and Medical Services, Doctor Atonio Lalabalavu, has stressed the importance of accessing sexual and reproductive health to stay safe.
The Minister launched a strategy by the International Planned Parenthood Federation called Pacific's Niu Vaka II that aims to address this.
Dr. Lalabalavu says this implementation will now enable wider access to these health services.
Article continues after advertisement
He says the Niu Vaka Strategy 2023–2028 will contribute towards meeting Fiji's health objectives in maternal, adolescent, and sexual and reproductive health.
"This is critical, in particular, for our women, mothers, sisters, daughters, and other vulnerable populations such as persons living with disability."
Dr. Lalabalavu also states that there is a need to foster effective partnership with other Pacific island countries in strengthening their health sectors.
IPPF has a Federation of 120 independent Member Associations working in 146 countries, 18 of which aim to enhance human rights, including universal sexual and reproductive rights, through enabling policy and legislative change.