Health
Health Ministry reveals no significant increase in Cika cases
January 22, 2019 4:53 pm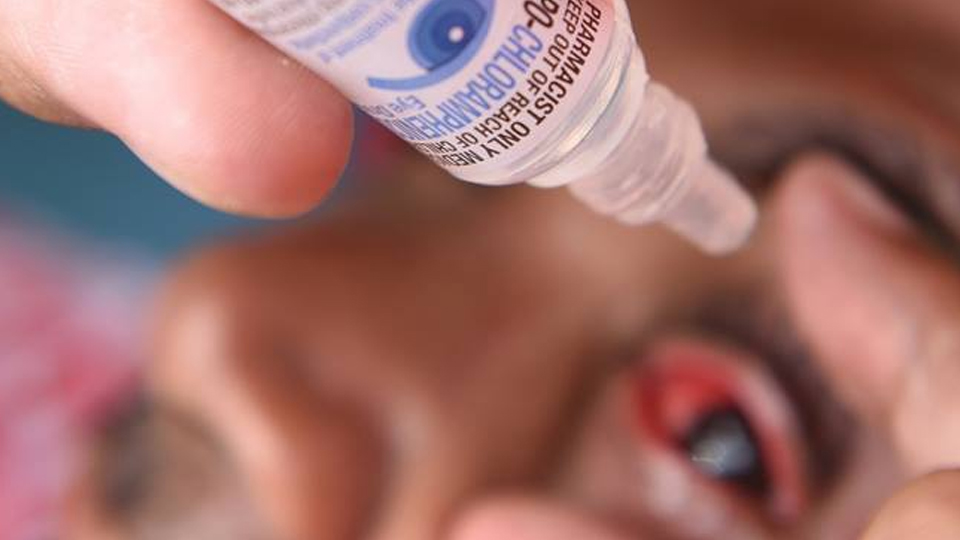 Fifteen cases of viral conjunctivitis has been recorded by CWM's Hospital's eye clinic last week.
CWM's Head of Ophthalmology department, Dr Shereen Ali says one case was recorded by the mobile eye clinic in Wainibokasi just outside Nausori
Ali adds all the cases of conjunctivitis that have come to them were school children and adults returning from their villages with a history of swimming in rivers.
Article continues after advertisement
Conjunctivitis also called pink eye is the inflammation of conjunctiva. It can be infectious or non-infectious and lasts for 4 weeks.
With the infection being contagious, the Ministry is advising the public to wash their hands daily, not to share towels or washcloths, change pillowcases often and not to share eye cosmetics or personal eye care items.
Some of the symptoms of conjunctivitis include, pink or red colour in the white of the eye, swelling of the conjunctiva, increased watery eyes, itching, irritation, or burning, discharge of pus, crusting of eyelids or lashes and sensitivity to bright light.
Conjunctivitis is a common and usually mild infection of the eye caused by viruses, bacteria or allergies.
Keep Connected With The Latest News, Weather, And Sports on Fiji's Best Radio stations.