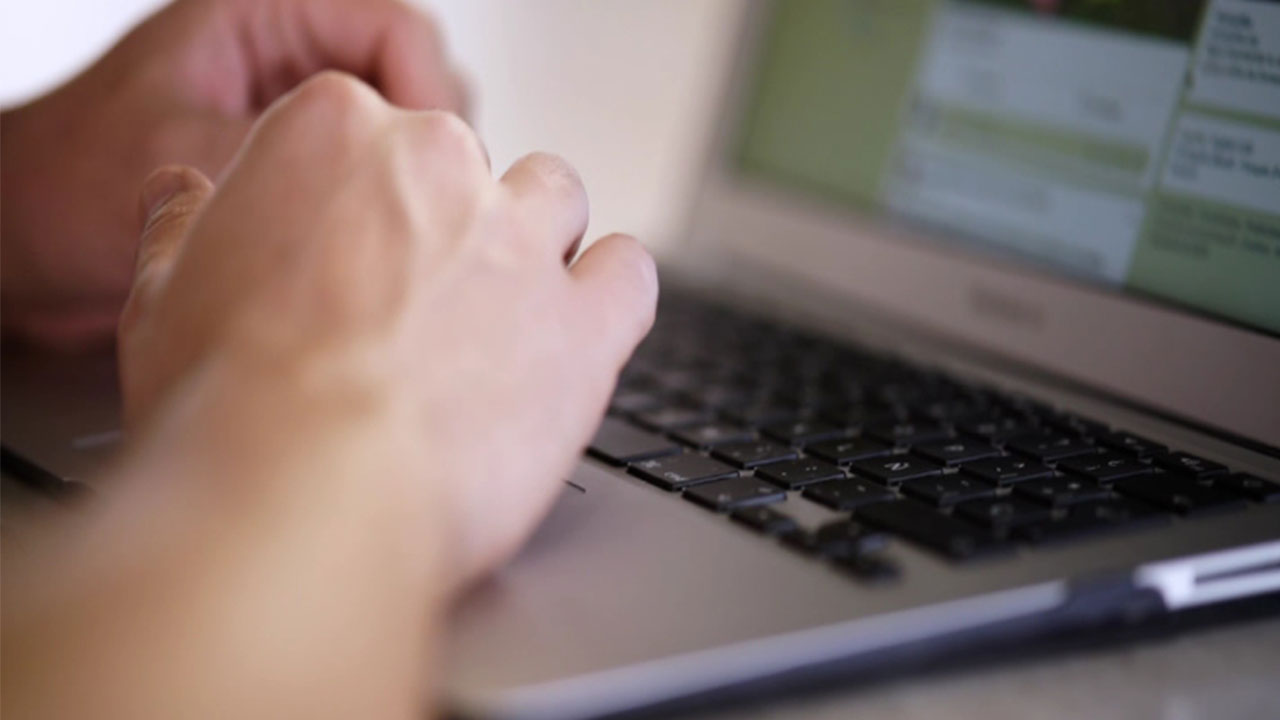 COVID-19 has accelerated digital transformation in Fiji.
Permanent Secretary for External Trade, Cooperatives and SMEs, Shaheen Ali says the country is experiencing a digital revolution as it has made significant in-roads in creating a platform for the digital economy to rapidly evolve.
Ali says the pandemic has brought to the fore the importance of a resilient and adaptable economy that can quickly pivot to meet new challenges.
Article continues after advertisement
"As we speak, there is a digital revolution happening in the Pacific Region — giving us a unique opportunity to leapfrog traditional development pathways and catch up with the rest of the world."
Ali says the digital economy journey has its own challenges, one of which is digital inclusion.
He says Fiji recognizes that the benefits of a digital economy can only be realized when there is widespread digital inclusion.
Ali says to bridge the digital divide through regional cooperation, Fiji has joined other members of the Indo-Pacific Economic Framework for Prosperity (IPEF) to promote economic cooperation and integration in the Indo-Pacific region.
He says IPEF provides a high-level platform for Fiji to represent the Pacific and leverage the regional initiative to accelerate digital transformation and business operation in Fiji and the Pacific.
Ali says the digital economy also has unique opportunities, and regional collaboration needs to be fostered to leverage collective strength and drive innovation.