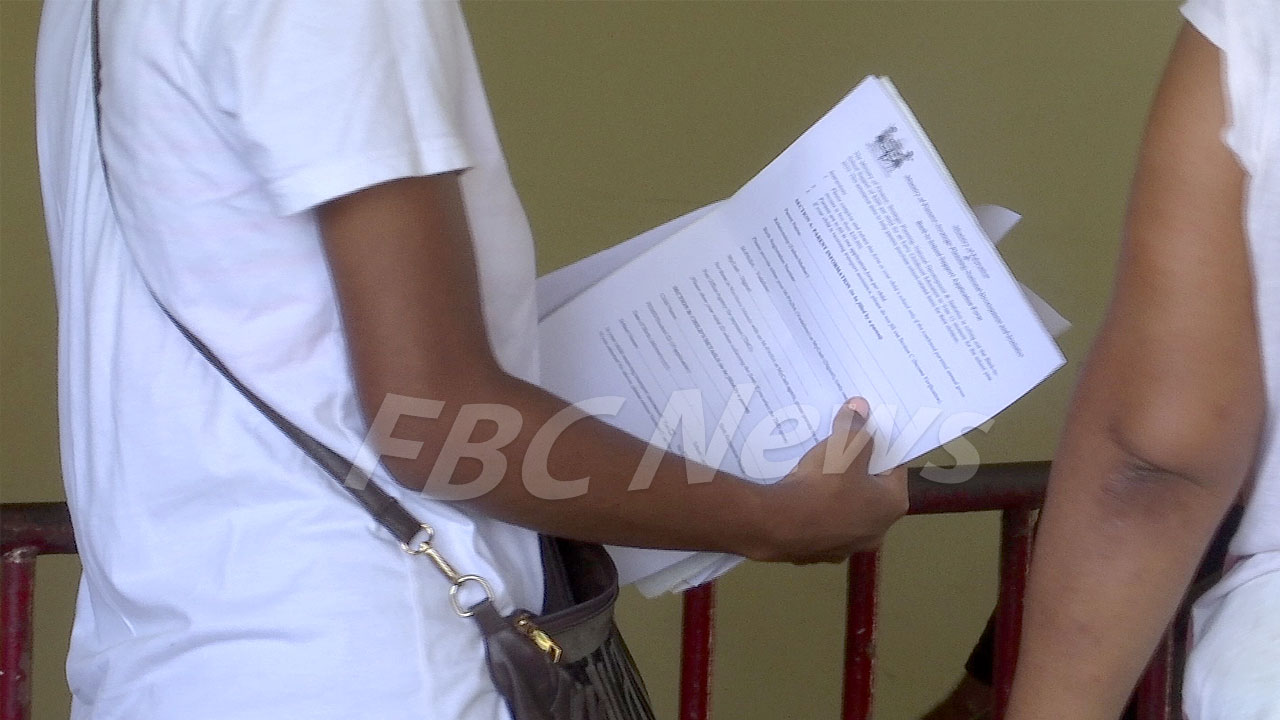 [File Photo]
The Ministry of Finance has this afternoon confirm that applications from guardians for the $200 Back to School Support initiative will open from Monday.
Ministry of Finance Permanent Secretary Shiri Gounder says the closing date will be 5pm next Thursday, January 26th.
He says they are also extending the application due date for parents to next Thursday as well.
Article continues after advertisement
Gounder says this gives them more time to submit their applications.
The payment for this group of applications will start from February 1st.
The Ministry of Finance has so far received a total of 162,299 applications for the government's $200 Back to School Support initiative.
The Permanent Secretary says these applications are now being assessed, and payment will start on Wednesday, January 25th.
The Ministry has thanked the Ministry of Education and the school teachers and management for their continued support in effectively rolling out this initiative.