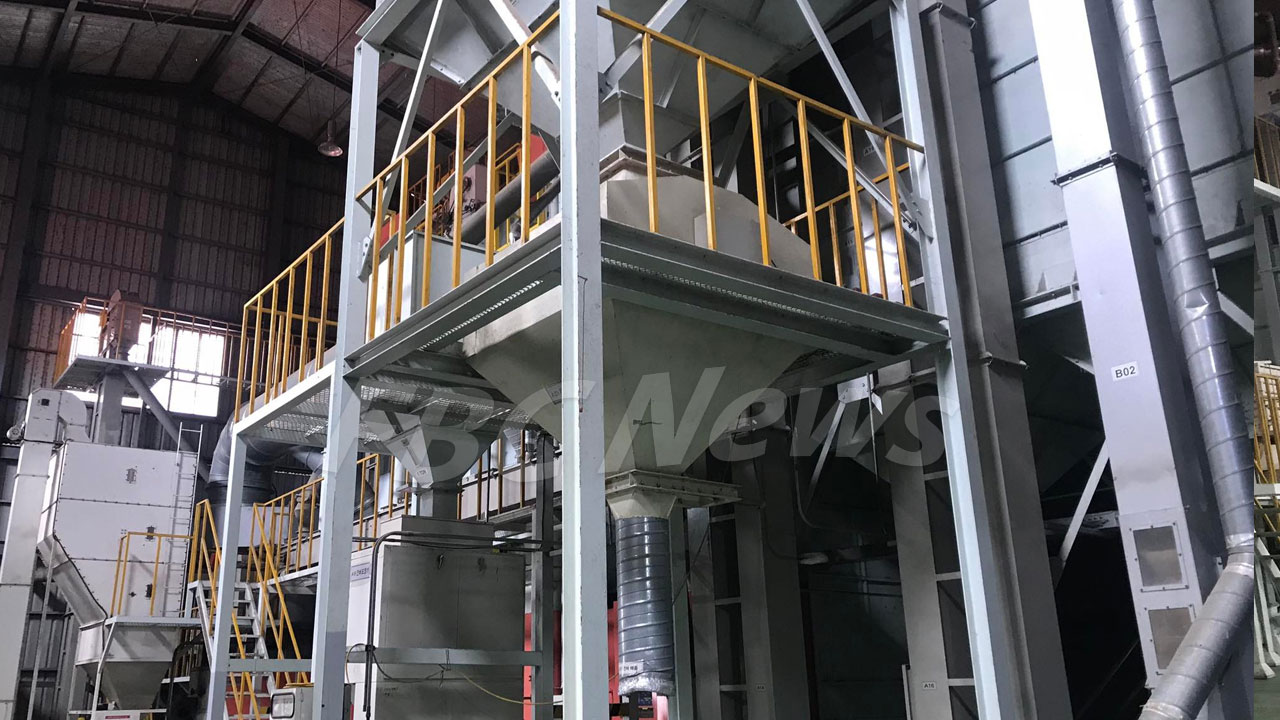 Grace Roads rice mill.
Grace Road, a South Korean-based religious group, claims it has repaid a $5 million loan it had taken from the Fiji Development Bank.
The organization facilitated a tour to show FBC News how the money was utilized.
The loan had attracted negative attention as it was speculated that the funds were used for nefarious purposes.
Article continues after advertisement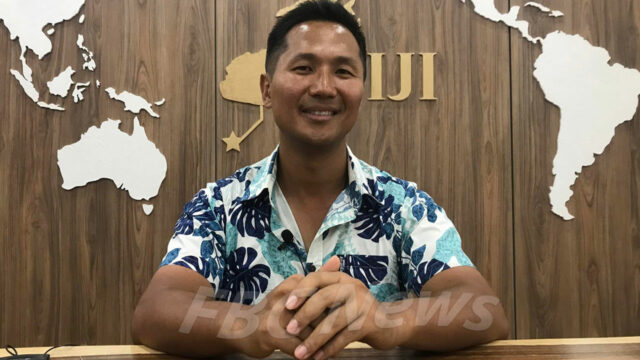 In response, Grace Road Chief Executive Daniel Kim states that their investment intention in the country was pure and that the amount loaned was not as speculated.
"One of the allegations about the FDB loan is that it was $8.5 million. That is not correct. You can check with FDB, the total loan is about $5 million. It is not in 2015 or 2014, but it was for over a four-year period of time."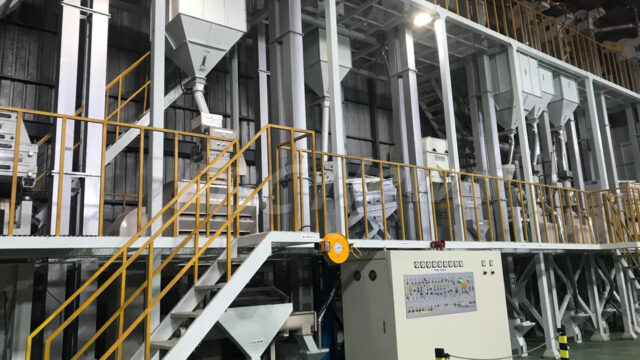 Kim assured that every dollar was put to good use and has been paid back with interest.
"As you can see today, that's the proof. It's the total cost of the building and the milling factory. It cost $7 million. $3 million is our contribution, and $4 million is the milling machine alone; that's a big, state-of-the-art machine that we have. Another $1 million, I believe, was in 2017 when we bought another farm in Navua."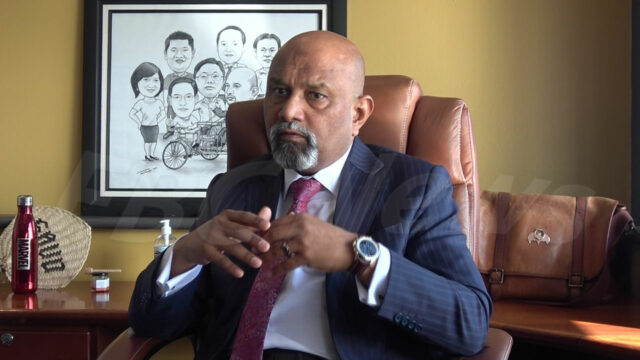 FDB Chief Executive Saud Minam this evening says he will not be able to confirm the status of the loan just yet.
The FDB has also expressed its willingness to comply with the investigation; however, says the details of the loan with Grace Road will not be made public as it is part of the agreement made with all other customers.
The government, on the other hand, says it only wants to ensure that every investment is done within the constraints of the law.