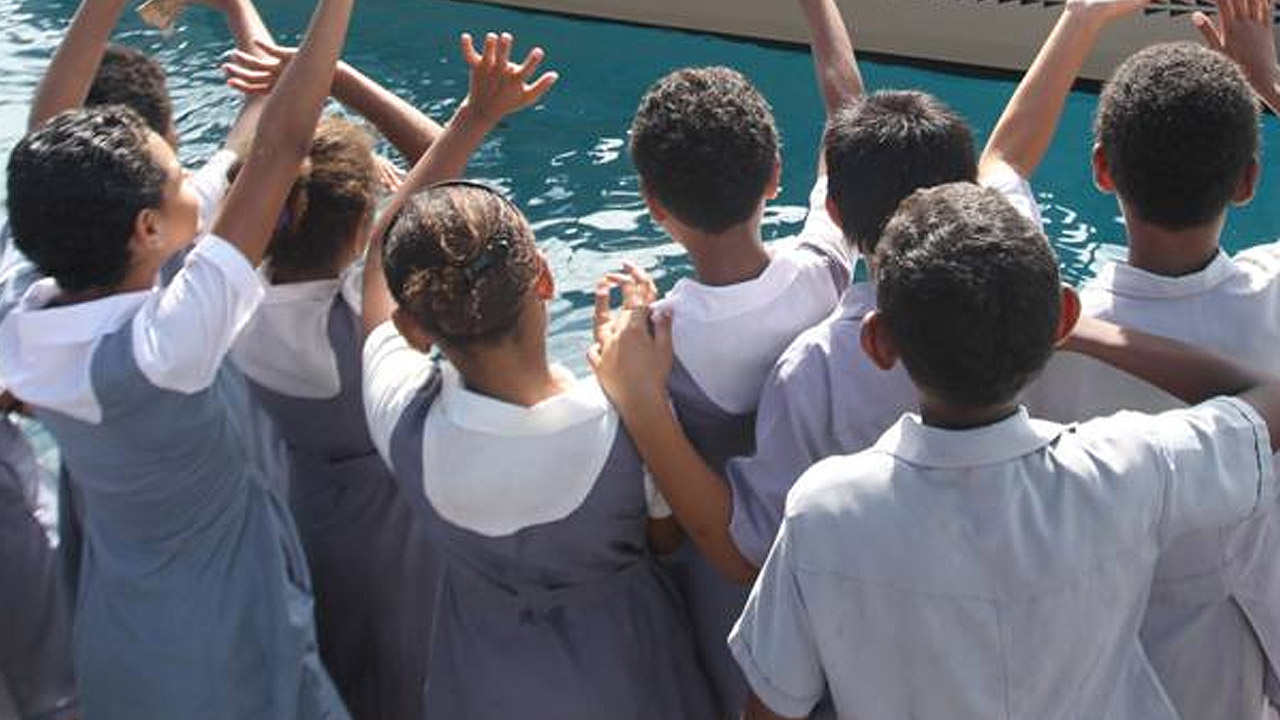 School students. [File Photo]
A new policy on scholarships will be announced in the 2023/2024 national budget says Finance Minister Professor Biman Prasad.
The Minister highlighted this during budget consultation in Nadi yesterday.
Professor Prasad says before the school commenced this year, the government had allocated $50 million to ensure that they support students up to year 12.
Article continues after advertisement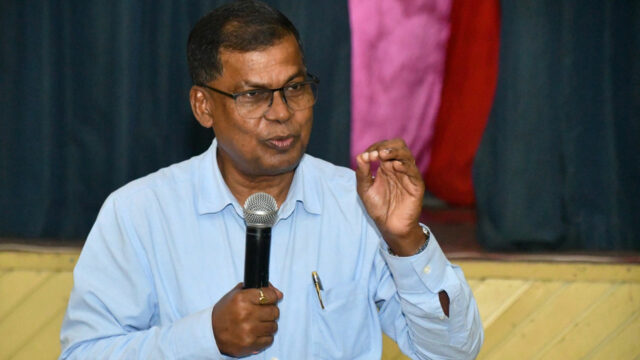 Finance Minister, Professor Biman Prasad. [Source: Fiji Government/ Facebook]
He says they provided $200 each to every student from pre-school to high school and 214,000 students were assisted at an appropriate time.
He says the money was put to good use.
Prasad adds that there were certain rumours that the new government will remove the social welfare assistance and free tuition.
However, he reassures that the rumours are baseless.
"We are going to announce new policy on scholarships again that was a rumour that students will not get scholarships, those were the lies so please don't believe that."
The budget consultation continues into its third day today and several issues have been raised so far including the restoration of health centres and services in hospitals, labour shortages and Tertiary Loan Scheme.
Professor Prasad says these issues will be taken into consideration and discussed with the right authorities.