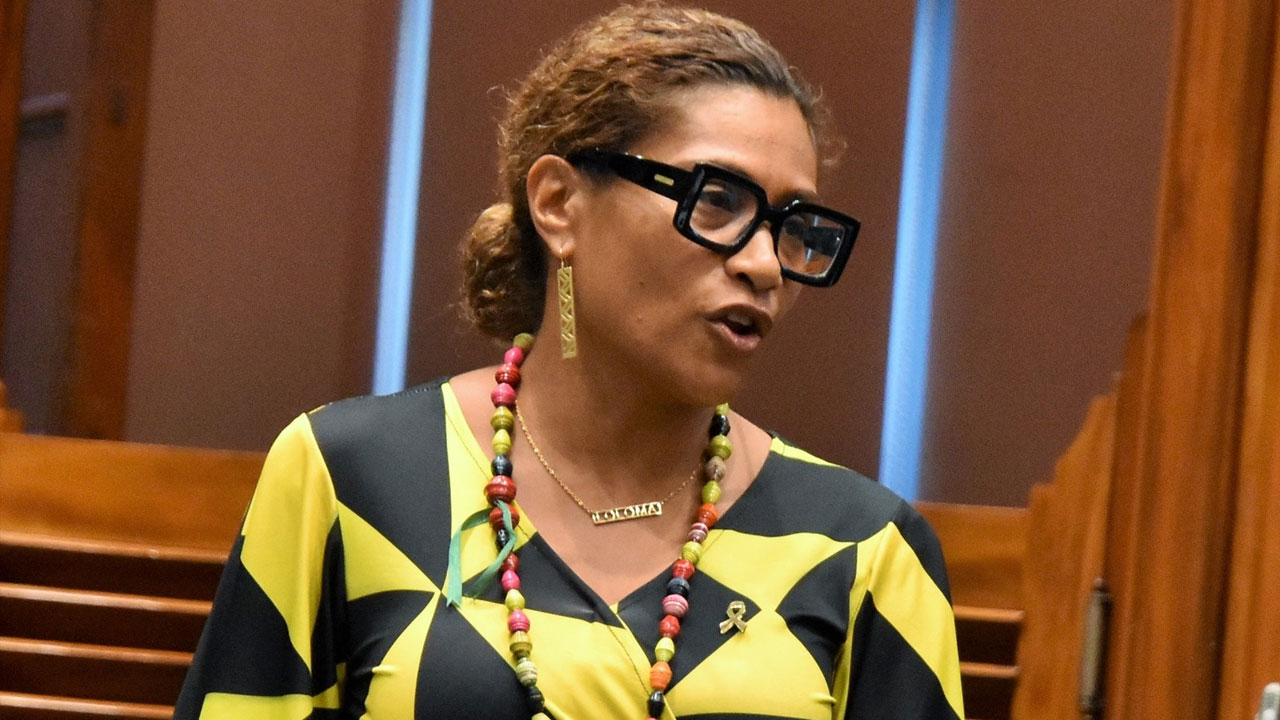 The Minister for Women, Children, and Poverty Alleviation
The Minister for Women, Children, and Poverty Alleviation has confirmed that social welfare assistance will persist in the upcoming financial year.
Minister Lynda Tabuya revealed that the government is considering an increase in the monthly allowance for social welfare recipients.
Additionally, she highlighted the ministry's intention to exclude able-bodied men and women from the social welfare assistance program.
Article continues after advertisement
Tabuya emphasized the ministry's commitment to ensuring that only deserving Fijians receive support through the social welfare programs.
She further outlined her plans to approach the National Employment Center and the Ministry of Labour with an appeal to prioritize individuals enrolled in the poverty benefit scheme.
According to Tabuya, these individuals should be given precedence when it comes to seasonal work opportunities, as they are in dire need of support.
"We can graduate out of the social welfare program from poverty to productivity by creating a pathway for them where they can be trained, whether it's in our technical colleges or APTC or NEC, and then actually put them in apprenticeships in companies so that they can feel the very big gap that's been left behind by our workers who are living in the labor mobility scheme for Australia and New Zealand."
The government's proposal to enhance social welfare assistance and revise eligibility criteria aims to streamline the program and target those who truly require aid.