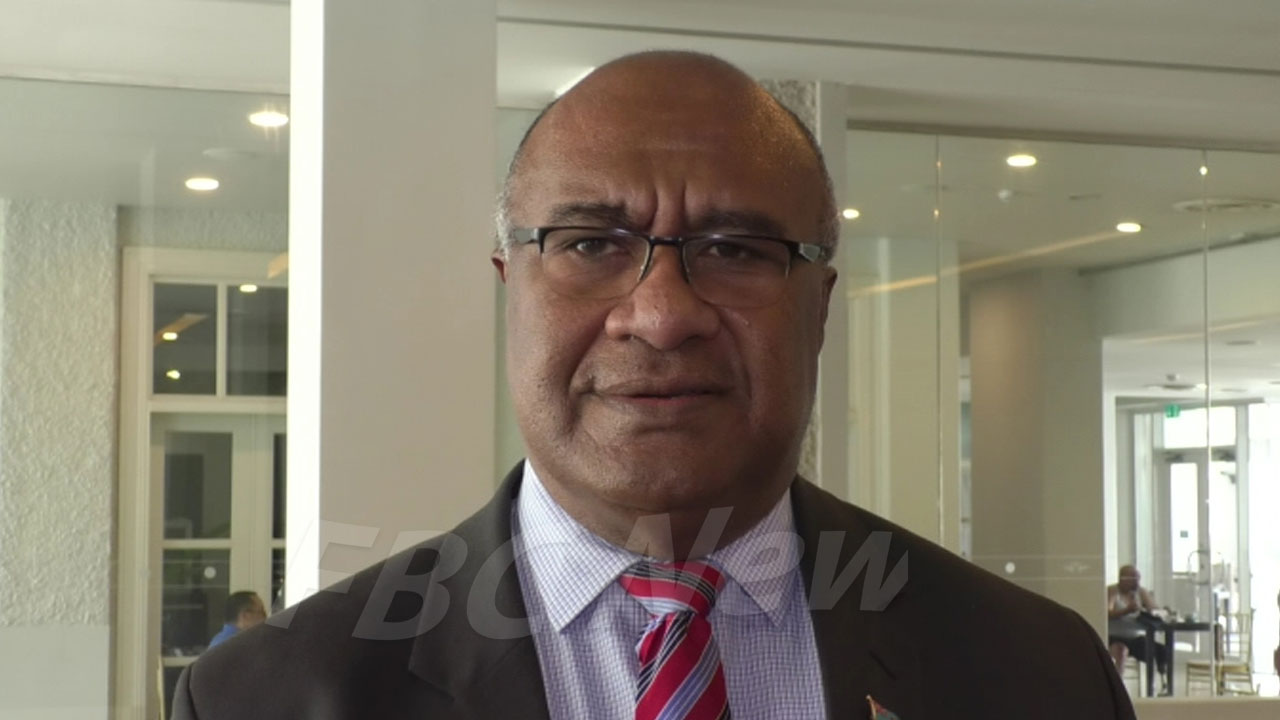 [File Photo]
Deputy Prime Minister and Minister for Trade Manoa Kamikamica says the government is not in the business of victimizing investors.
Kamikamica was asked about plans to increase corporate tax and if investors are holding back on investments.
The Trade Minister says increasing taxes was said in the heat of politics, but now things have changed.
Article continues after advertisement
He says a framework for collaboration has been set up to forge strong relationships between the government and investors.
"We are in the business of running the government now so what Dr. Biman Prasad, the Deputy Prime Minister and Minister for Finance correctly pointed out there will be wide consultation on the new tax framework so all I can say is whatever was said in terms of Manifesto, there will be further consultation."
Kamikamica says contributions from the public and private sectors to the Fiscal Review Committee will be critical because the government does not want to limit growth.
"Just watch the government and watch what they do. We are certainly doing things very differently. We are not in the business of victimizing other businesses.
Finance Minister Professor Biman Prasad while speaking to business owners says that at this early stage, working together to build the economy is important.
"This is a very important period for us to think carefully and critically, get our focus together, and work towards the diversification of the economy."
The Minister for Finance told business owners that it is critical to have a proper process for consultation and dialogue to talk openly in a transparent way to develop policies that will be beneficial to the economy.