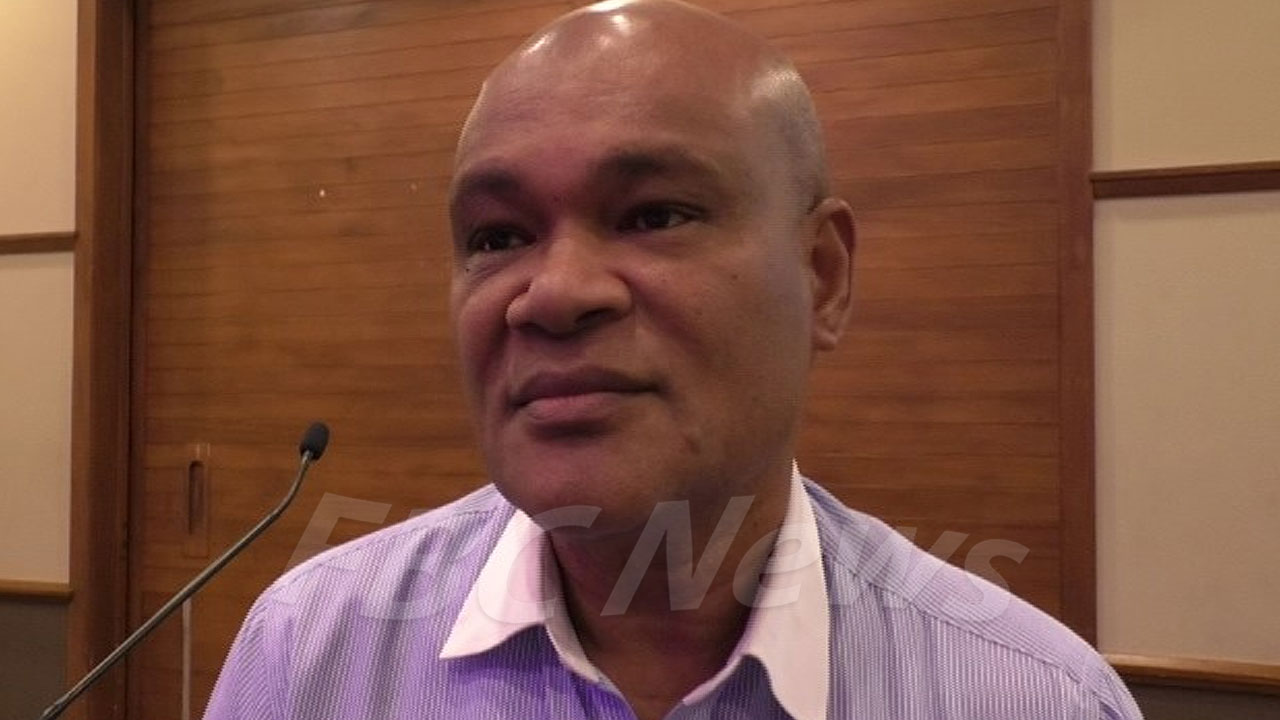 Permanent Secretary for iTaukei Affairs, Pita Tagicakirewa
The Coalition Government is gearing up to reveal a fresh strategic development plan, placing a strong emphasis on equitable development and prioritizing the welfare and governance of the iTaukei community.
This marks a significant departure from previous strategies.
According to the Permanent Secretary for iTaukei Affairs, Pita Tagicakirewa, there is a renewed commitment to review and reassess current programs to align them with equitable development principles.
Article continues after advertisement
The Permanent Secretary says the new strategy considers a number of areas that are essential to the iTaukei community's well-being.
"The approach that we are developing looks at development from a holistic perspective in terms of rural agriculture and rural forestry. In terms of maritime agriculture and fisheries"
Tagicakirewa reiterates that resource owners must take the lead in this initiative.
"Under that, we have strategies in place to assist resource owners because these are the sectors that we are looking at to assist the iTaukei."
The Ministry of iTaukei Affairs believes integrating sustainability and inclusivity appears well-positioned to navigate the challenging terrain of national development.