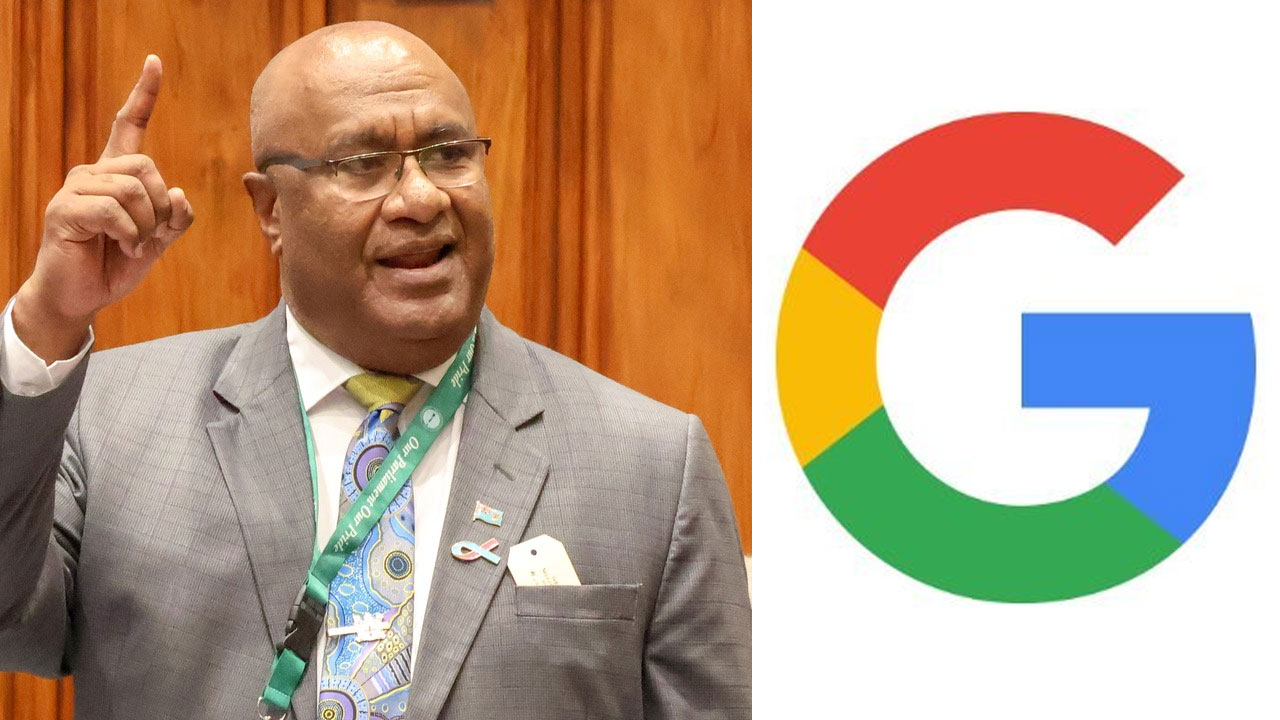 Communications Minister Manoa Kamikamica in Parliament [Source: Parliament of the Republic of Fiji]
The Government is collaborating with Google in the creation of the Tabua Cable through Google's South Pacific Connect Initiative.
Communications Minister Manoa Kamikamica in Parliament today revealed more about the initiative and Google's investment in Fiji.
Kamikamica says this initiative will establish and lay new subsea cables and will link the United States, Fiji, Australia and Tahiti.
Article continues after advertisement
The Minister states that the ministry has set plans in diversifying the economy, progressing into a more digital economy, and cementing Fiji as the hub of the Pacific.
"Google will lay the "Tabua cable" which will connect the United States, Australia and Fiji. Google will lay a second subsea cable dubbed the "Honomoana cable" connecting the United States to French Polynesia and onward to Australia. There is also potential to eventually link Fiji to Japan and also to Chile, South America."
The South Pacific Connect initiative is a collaborative effort with Google marking a significant step in the advancement of digital infrastructure in the Pacific region.
This will be one of the first projects of its kind in the Pacific, providing the ability to bring redundant international connectivity to a region that is susceptible to natural disasters.