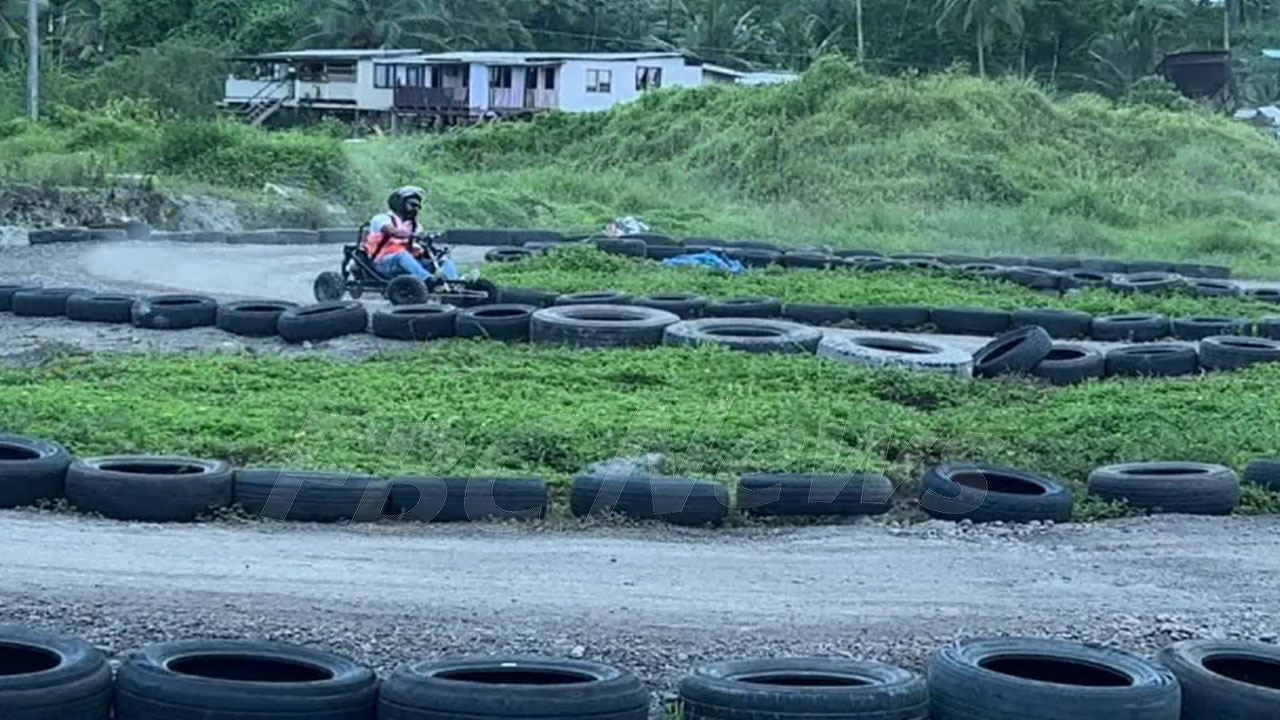 The Central Division now has a new outdoor go-kart track, located in Nausori.
The new recreational facility, Go Karts Fiji, was brought to fruition by Kamal Singh's desire to start a business after retirement and his son-in-law, Elvin Pillay's passion for motorsport.
"The idea of putting up a go-kart business all started some months back in New Zealand when me and my son-in-law Elvin Pillay we were on a vacation in New Zealand, Auckland. And then he asked, "Dad, what about we do something? So, he thought of putting up a go-kart business."
Article continues after advertisement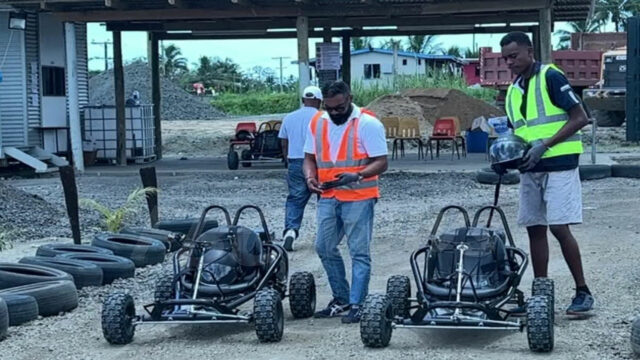 According to Singh, Go Karts Fiji is the first of its kind in the country and is a $100,000 investment.
It has 10 full-sized go-karts and a 400-meter track in Hooker Subdivision, Sawani.