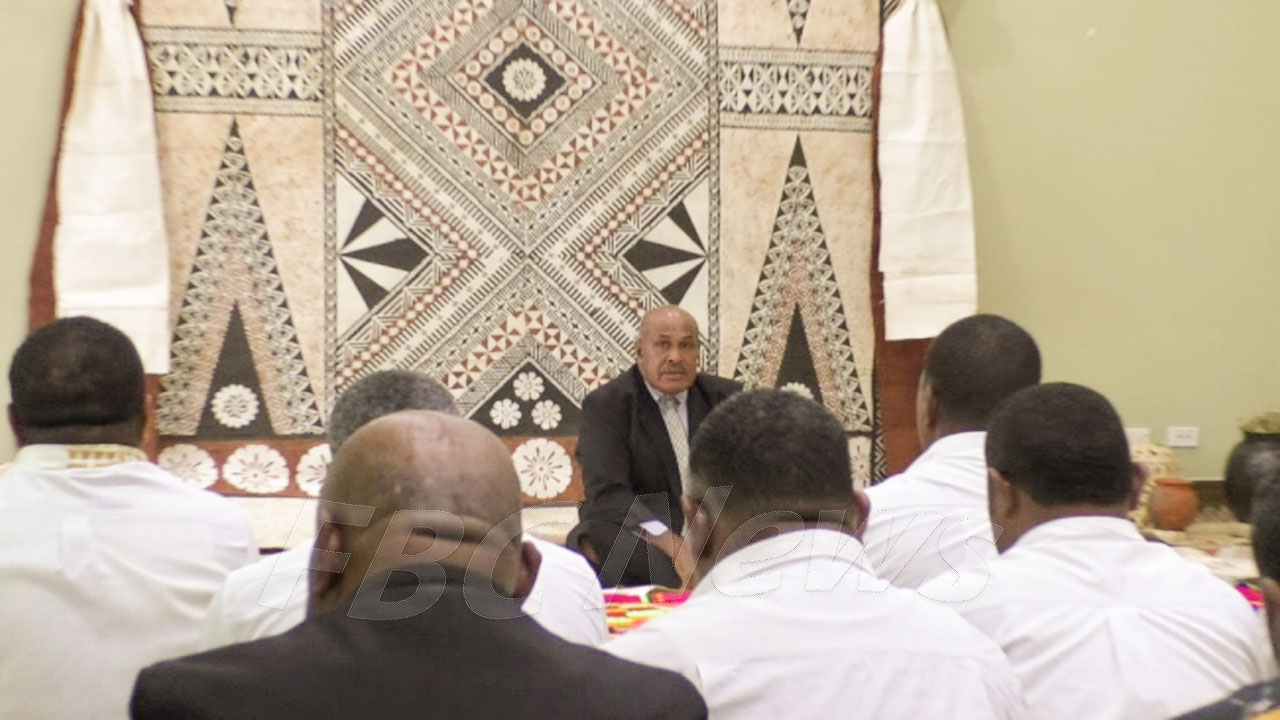 [File Photo]
The Great Council of Chiefs will be re-established, and the first sitting will be in May.
President Wiliame Katonivere says that the government plans to recognize the first rights of the indigenous people of this nation, namely the i-Taukei and Rotuman.
There will also be a review of the institutions that govern the affairs of the iTaukei community.
Article continues after advertisement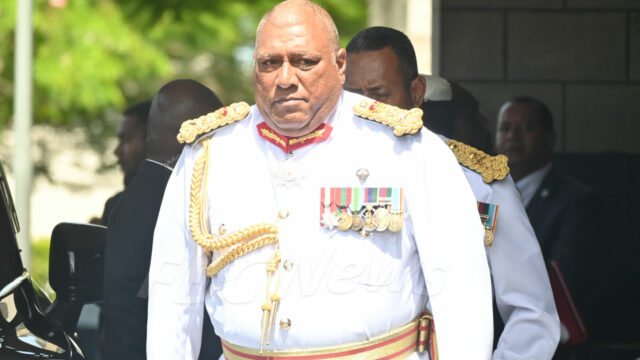 President Wiliame Katonivere.
The President also recalled the words of the late Jai Ram Reddy, who asked chiefs to consider themselves leaders for both the Itaukei and Indo-Fijians.
Ratu Wiliame says there will also be an inaugural i-Taukei resource owners forum.