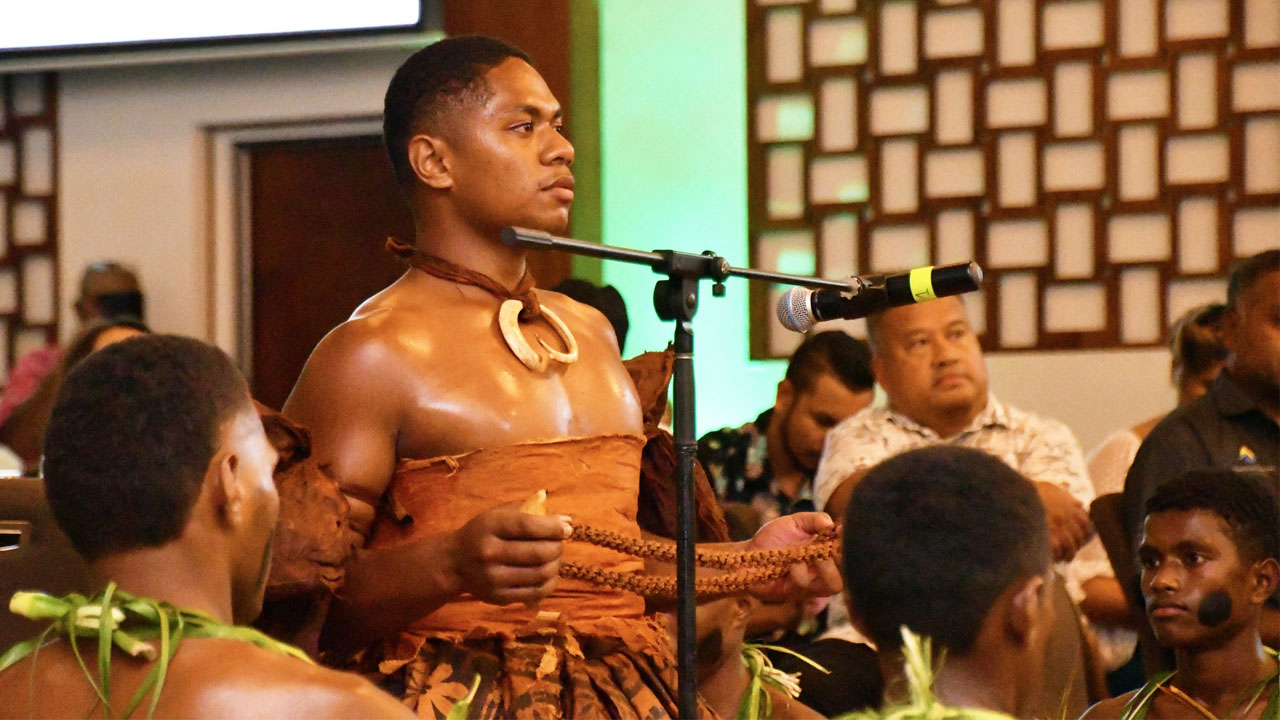 [Source: Fiji Government/ Facebook]
Tourism Minister Viliame Gavoka expressed unwavering confidence in the tourism industry as the backbone of our nation's future.
Gavoka lauded the current phase of the industry, emphasizing its robustness.
The Minister says this is a promising indicator for tourism in Fiji, highlighting the active participation of young individuals from villages in the Western Division in traditional ceremonies.
Article continues after advertisement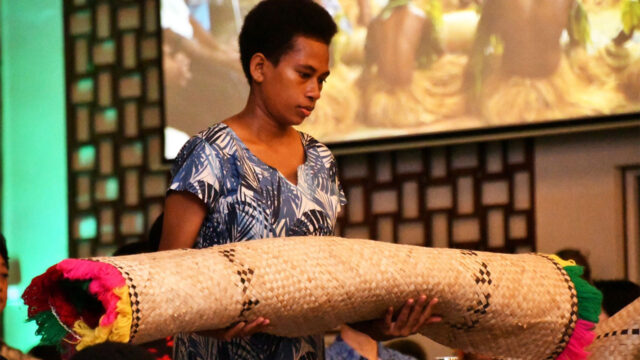 [Source: Fiji Government/ Facebook]
"Giving me confidence we have yet to grow there is more to do, more to grow in tourism, but to see a young people that they are fully embedded into our culture and tradition, into the way of life of which we are renowned, gives me and everyone the confidence that our tourism industry will continue to thrive into the future."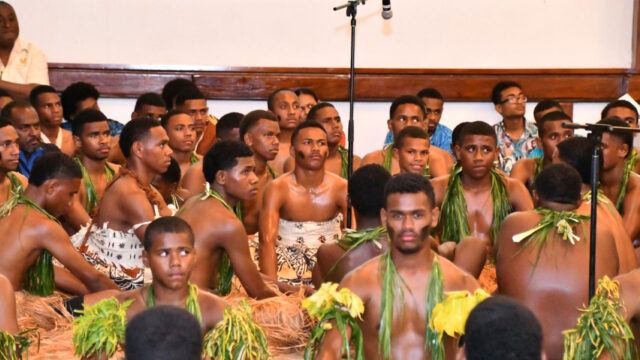 [Source: Fiji Government/ Facebook]
Gavoka further stressed that, according to visitor surveys, the allure of Fiji extends beyond its breathtaking natural landscapes, pristine environments, hotels, and aircraft.
The Minister also notes that it is the warm and welcoming people who consistently top the list as the preferred choice for tourists worldwide.