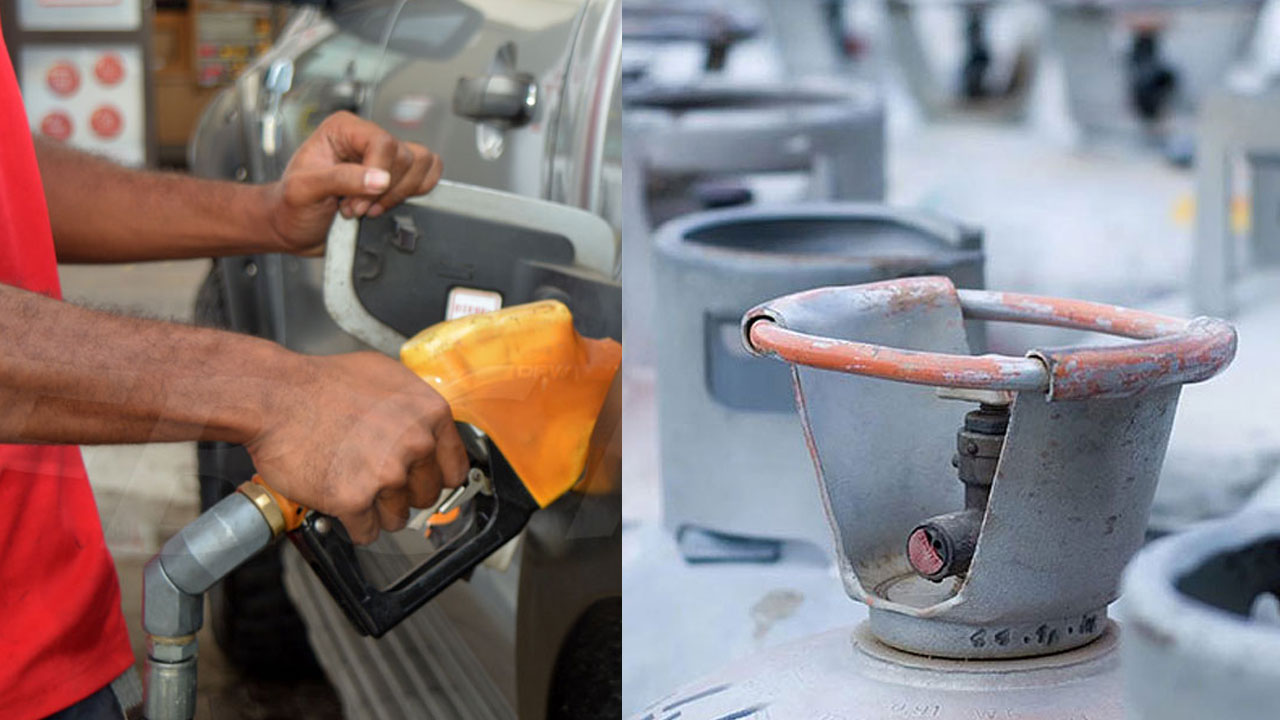 Fijians can expect an increase in fuel and LPG prices next month says Fijian Competition and Consumer Commission.
The new prices come into effect from Sunday.
According to FCCC, motor spirit will go up by 18 cents to retail at $3.05 cents.
Article continues after advertisement
The retail price of premix will also increase by 18 cents and the new price from Sunday will be $2.93.
The price of kerosene goes up by 29 cents and will retain at $2.22 while diesel will retain at $2.83 centers which will go up by 32 cents.
FCCC says 4.5 kg cylinder will retail at $14.74 while 12 kg cylinder will see an increase of $3.95 to retail at $39.30.
Bulk gas will go up to $3.03 cents and auto gas will retail at $2.12 cents.
FCCC says their enforcement team will conduct inspections at wholesale and retail outlets and service stations to ensure prices of authorized petroleum and LPG products align with the allowable maximum prices determined by FCCC.