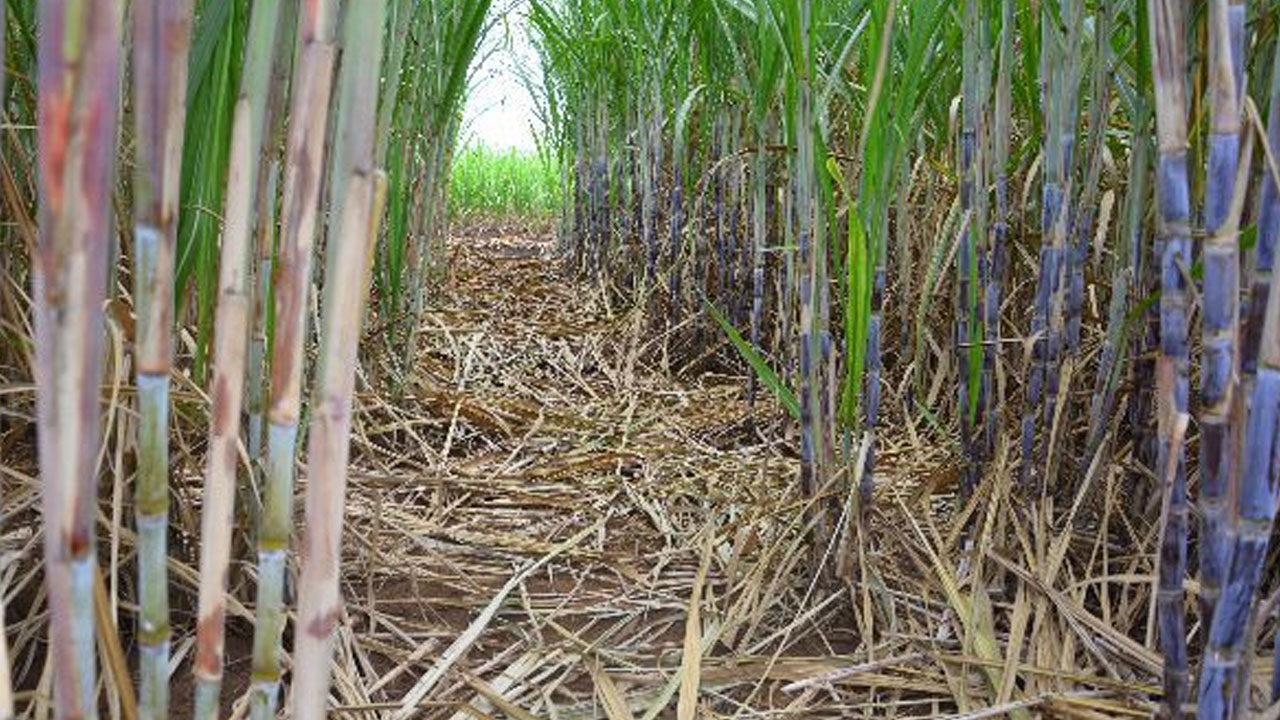 The Fiji Sugar Corporation is actively promoting and supporting growers in adopting best farming practices.
To facilitate this, the FSC has expanded the field staffing to provide comprehensive education to growers about the highly effective Ratoon Management Program.
In a statement, the FSC says these efforts have yielded tangible results, with per-hectare improvements positively impacting the financials.
Article continues after advertisement
Contemporary farming methodologies and innovative technologies have been implemented to enhance agricultural productivity.
The FSC says the immediate outcome of this became evident last season when a noteworthy increase in yield, measured in tonnes per hectare, was observed.
The yield escalated from 42 in the previous season to 47 in the last season from an area of 34,897 hectares with around 10,872 active farmers.
The FSC says that over the course of the past 25 years, it is worth noting that only on four occasions did the yield exceed the 50 tonnes per hectare threshold.
Concurrently, it says there has been an over 50% reduction in area under cane from 73,312 hectares, along with a corresponding decrease in active farmers from 20,524 to 10,872, a decrease of over 47%.
The FSC remains adamant and focused on the fact that reducing hectares by 47 to 55 is an attainable goal, which will give a gain of 280,000 tons of cane from an area of 35,000 hectares.
The average cane yield per grower has remained relatively constant at approximately 150 tonnes, a level that has been consistent over the past 25 years.