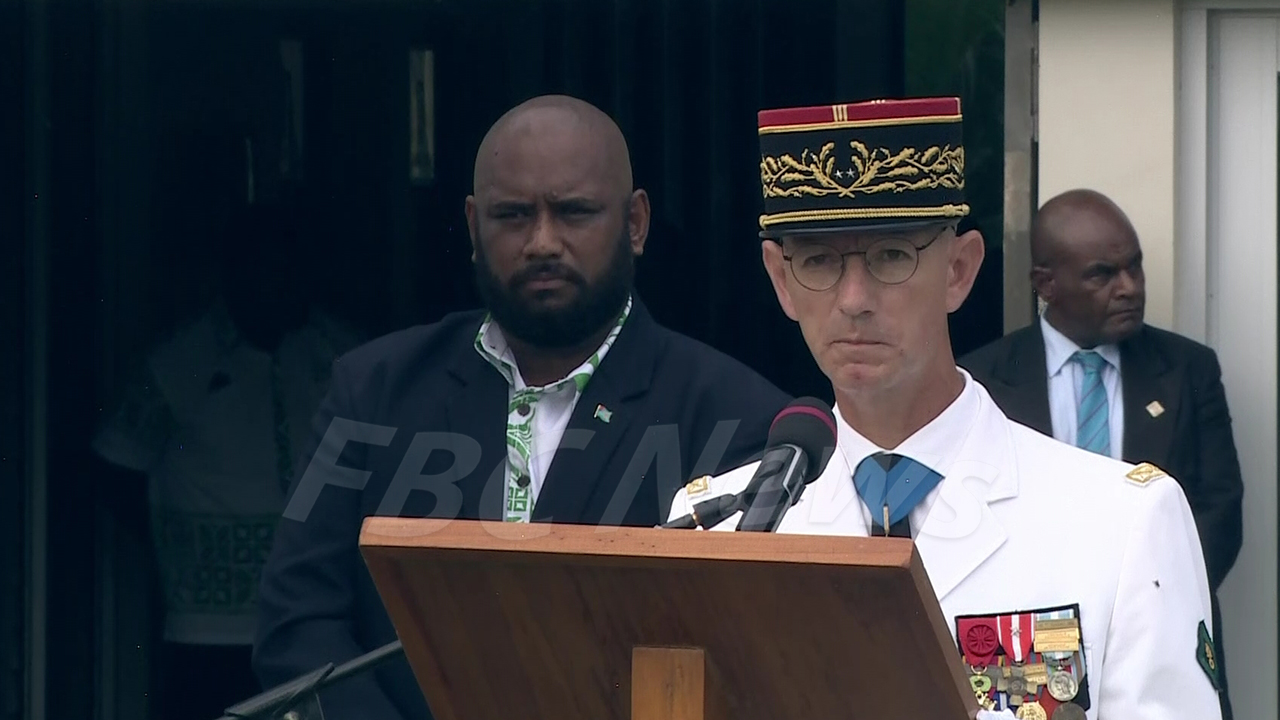 During the national celebration of Ratu Sukuna Day today at Albert Park, French Foreign Legion Commander Brigadier General Valéry Putz emphasized the qualities of Ratu Josefa Vanayaliyali Sukuna, describing him as a calm, brave, and generous soldier.
General Putz highlighted Ratu Sukuna's exemplary character as a man, friend, and warrior.
According to General Putz, in 1914, Ratu Sukuna, who was a law student in Oxford, England at the time, displayed his eagerness to join the British Army when the Great War was declared.
However, he was not authorized to enlist. Undeterred, Ratu Sukuna recognized that the French army welcomed individuals of all origins and nationalities.
He embarked on a journey to Paris and enlisted in the French militia in January 1915.
Article continues after advertisement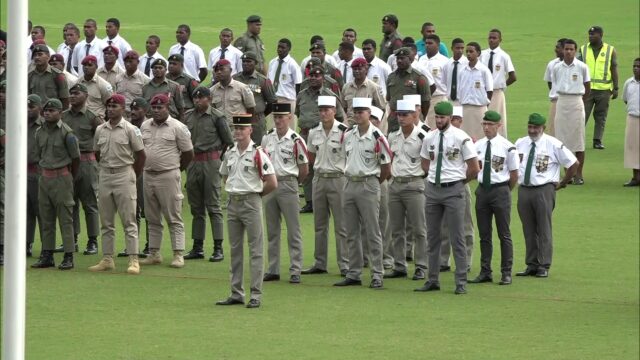 The French Commander noted that Ratu Sukuna quickly distinguished himself from his comrades during training.
"Ratu Sir Lala Sukuna was one of the 43,000 foreigners who volunteered to fight under the French reform during World War One and the only Fijian known to have done so as a distinguished representative of many Pacific Islanders who took part in this world war being to some extent mostly a European war."
With his athletic build and slim physique, General Putz states Ratu Sukuna effortlessly surpassed the challenges that others faced.
In July 1915, Ratu Sukuna was assigned to the second provisional regiment of the French Foreign Legion.
During the intense battles of September and October 1950, known as the second champion of fancies, the Commander said Ratu Sukuna's regiment endured a fierce conflict where nearly half of the legionnaires were either killed or wounded.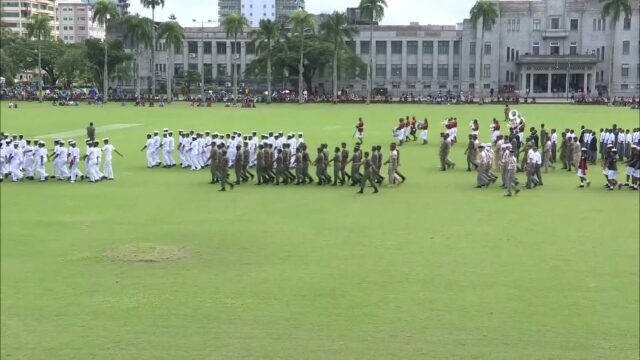 He said Ratu Sukuna showcased tremendous gallantry as he fought alongside his fellow soldiers, despite sustaining injuries to his legs and arms during the assaults on German positions.
In recognition of his exceptional conduct, Ratu Sukuna was promptly awarded the second-highest French distinction, a medal exclusively granted to non-commissioned officers who distinguish themselves in an extraordinary manner.
General Putz further highlighted that Ratu Sukuna's experience in the French Foreign Legion marked the beginning of his lifelong dedication Fiji, which continued for four decades until his passing.