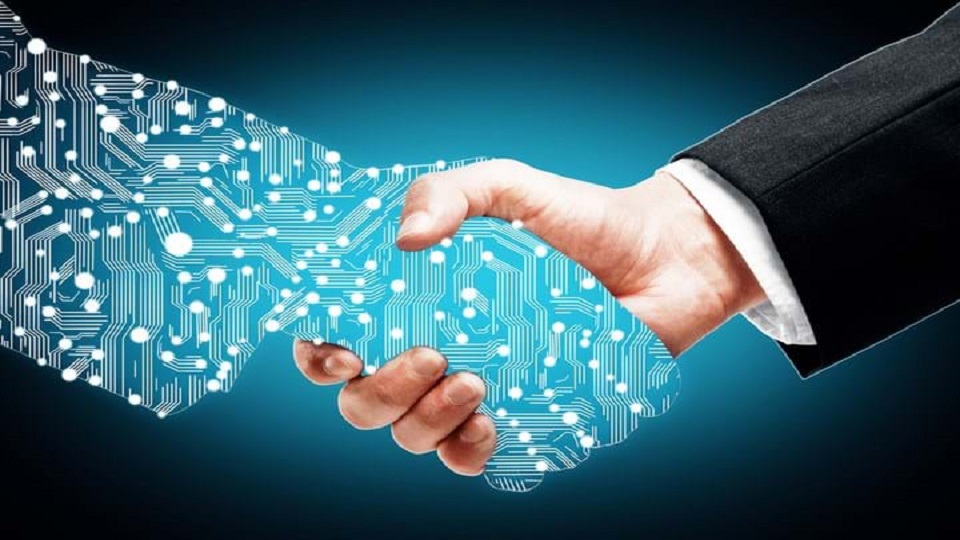 China is now in talks with Fiji for the Free Trade Agreement.
Chinese Ambassador to Fiji, Qian Bo says they're currently carrying out a visibility study which aims to make trade progress between the two countries.
Bo says this will enable Fiji to be in a better position to export its goods as they want to help develop Fiji in the areas of Agriculture and Fisheries.
Article continues after advertisement
He adds they're also trying to help other Pacific Island nations develop products which are competitive in the world market.
"If the goods in Fiji exported to China are not competitive – nobody is buying it. I think we can do more and if you look at the trade volume between China and Fiji – it's not very big but of course this year it's becoming better. The total volume is about I think $400m USD annually."
The ambassador also highlights that it's important to respect the market rules.
"But the problem is that many of our South Pacific countries are relatively small in size. When you want to export goods, one you have to ensure the quality, secondly you need to have the number – the quantity. If you have very small quantity and you export to China then it's meaningless. It will mean something for South Pacific Countries but it's not a stable to provide to the market."
Speaking to Pacific journalists as part of a Forum Economic Ministers Meeting workshop in Suva – the ambassador adds that trade progress will depend on a nation's Government and its people.