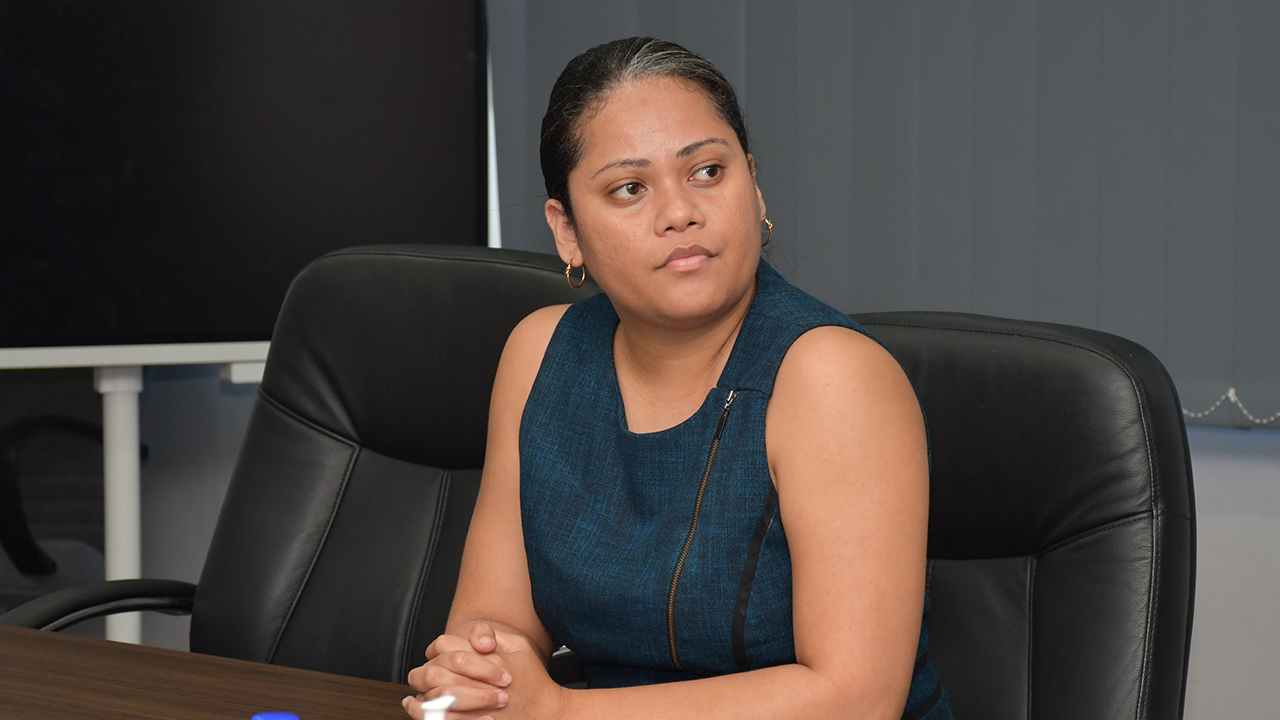 Tupou'tuah Baravilala. [Source: Tupou'tuah Baravilala/twitter]
Former Permanent Secretary for the Ministry of Communications, Tupou'tuah Baravilala, has resigned from her position as a board member of Amalgamated Telecom Holdings (ATH) with immediate effect.
In a statement, ATH expressed gratitude for Baravilala's service to the company and credited her with overseeing significant growth and expansion across the Pacific during her tenure.
The company has announced that a replacement for Baravilala will be announced shortly.
Article continues after advertisement
Additionally, new appointments to the board were recently made, with Daksesh Patel, chair of the Fiji National Provident Fund, Joe Taoi, founder of Freight Services (Fiji), and Attar Singh, general secretary of the Fiji Longshoremen and Staff Association, joining as new directors.
The former directors, Kalpana Lal, Taito Waqa, and Pravinesh Singh, have been acknowledged for their efforts by the board of ATH.
Further announcements are expected to be made regarding the appointment of a new ATH board chairperson.