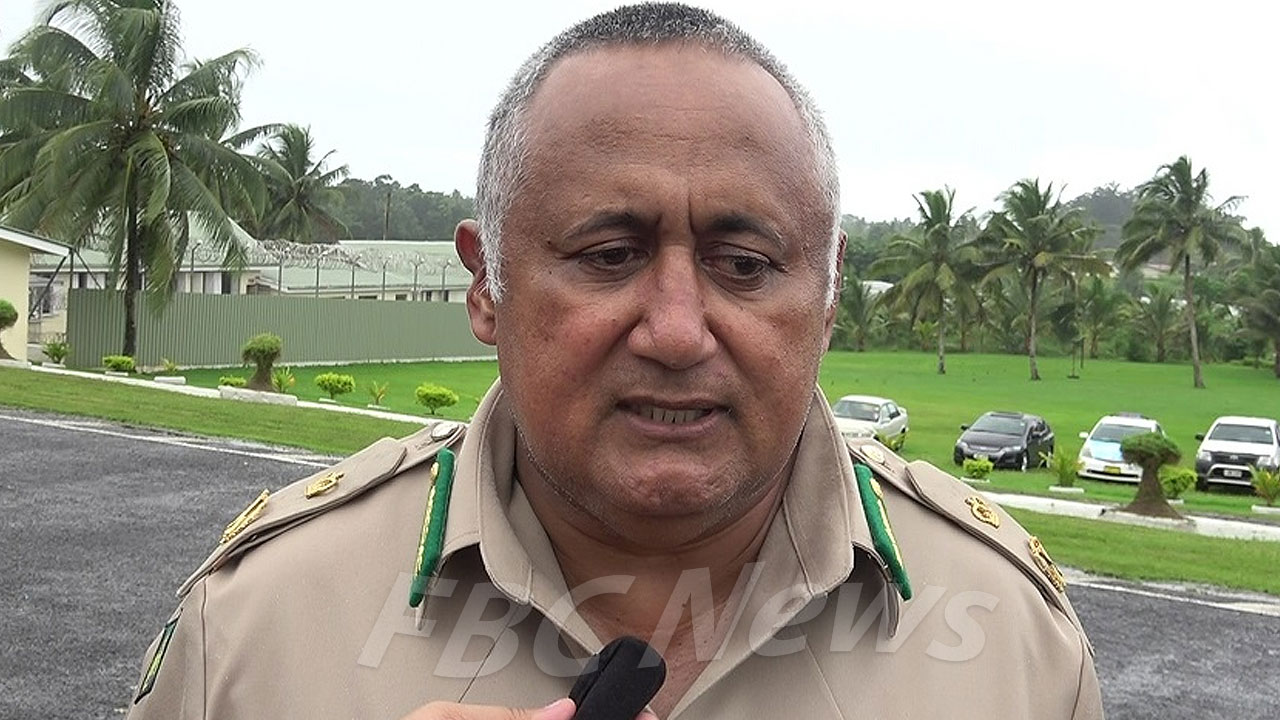 Former Fiji Corrections Service Commissioner, Francis Kean.
Attorney General Siromi Turaga has emphasized that Francis Kean, the former Fiji Corrections Service Commissioner, has not been charged and should not be treated as a person of interest.
Turaga made this statement yesterday during an interview with the media.
He says he has encountered Kean casually outside the Fiji National Provident Fund (FNPF) building, just like any other free citizen.
Article continues after advertisement
Turaga clarified that there are no restrictions on anyone meeting Kean, and there is no reason to treat him differently than any other citizen.
Kean resigned from his post, and Turaga confirmed that they are in the final stages of sorting out the position of the next commissioner, which will be advertised soon.
Salote Panapasa is currently serving as the acting correction commissioner.
The Attorney General's remarks come in the wake of rumours about Kean's alleged involvement in a recent incident.
However, Turaga has stressed that Kean has not been charged, and until then, he should be treated like any other citizen.