Fire
Woman's home destroyed in fire on New Year's Day
January 2, 2019 11:01 am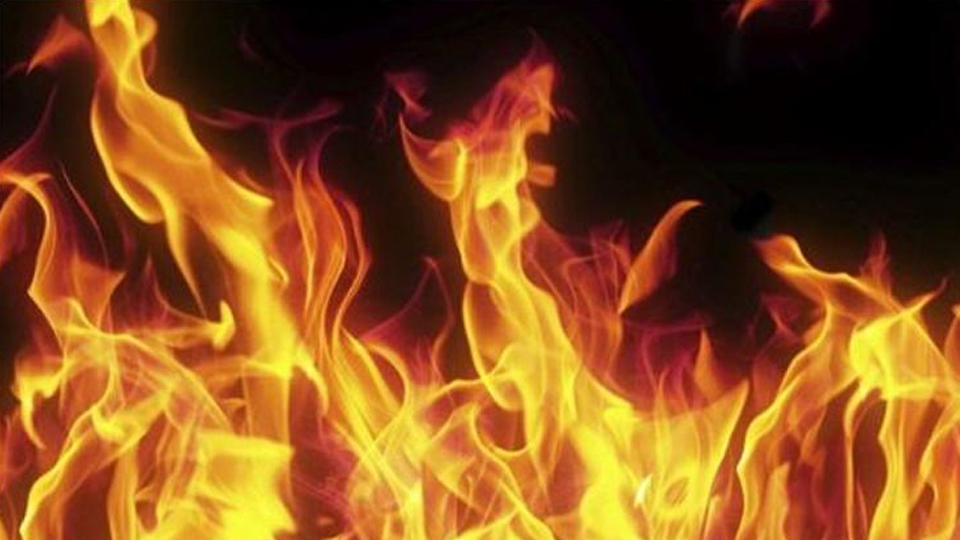 It's not a good start to the New Year for a 34-year-old woman, as her three bedroom home in Salim Street, Nakasi was destroyed in a fire yesterday.
Police say the owner was visiting her relatives when the fire started.
The cost of damage is $90, 000.
Investigation is underway to ascertain the cause of fire.