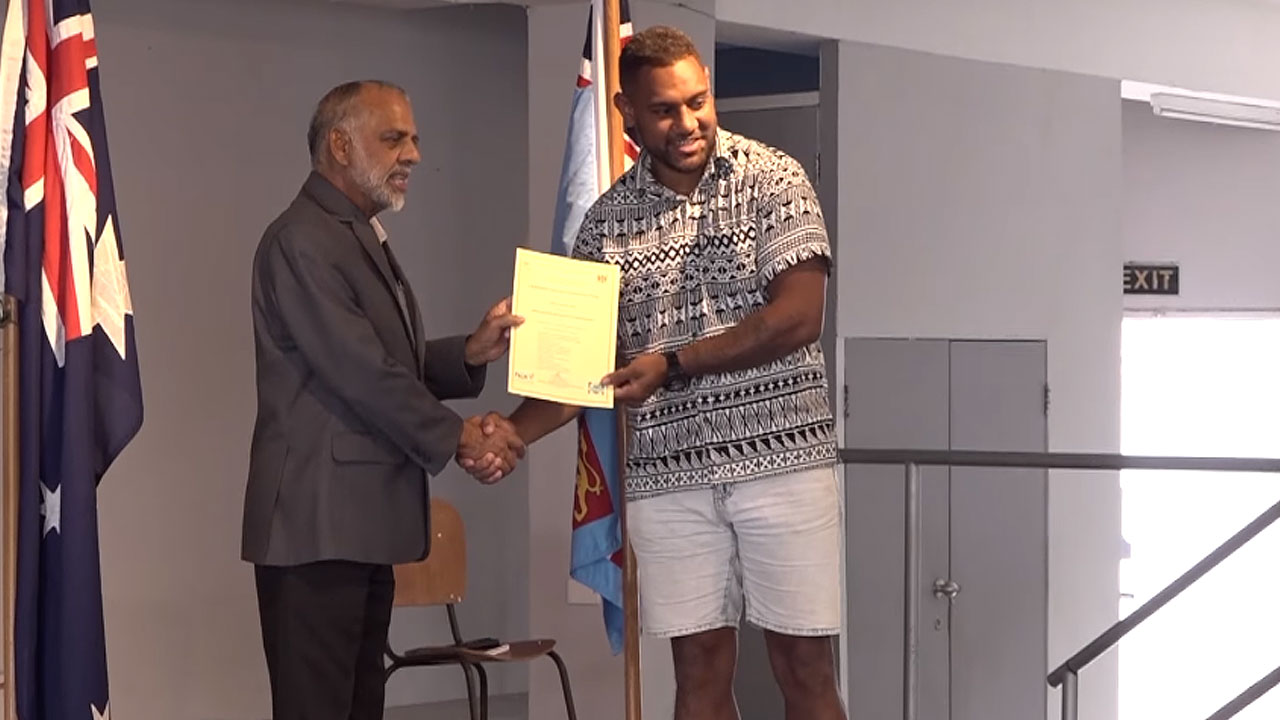 Employment Minister Agni Deo Singh has advised workers heading to Australia under the Pacific Labour Mobility Scheme to give prior notice to their local employer.
Seventy-five Fijians bid farewell to the minister before leaving for employment in Australia.
"If you are going and you had a job here then it is only fair that you give your employer ample notice so that they can get somebody else to replace you. Some people wanted to go and resign from Australia, the last minute, so please don't do that."
Article continues after advertisement
Singh also reminded workers not to forget their families, who are the reason they are heading overseas for work.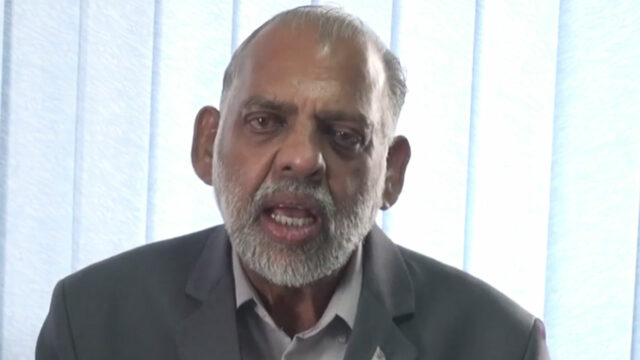 Employment Minister Agni Deo Singh.
The Minister expressed his concern over the brain drain and urged workers to act responsibly when they receive an employment offer.
Singh also warned that some Fijians who went overseas under the scheme are now working illegally in Australia after disconnecting from their original employers.
He made it clear that such individuals if caught, will face deportation.