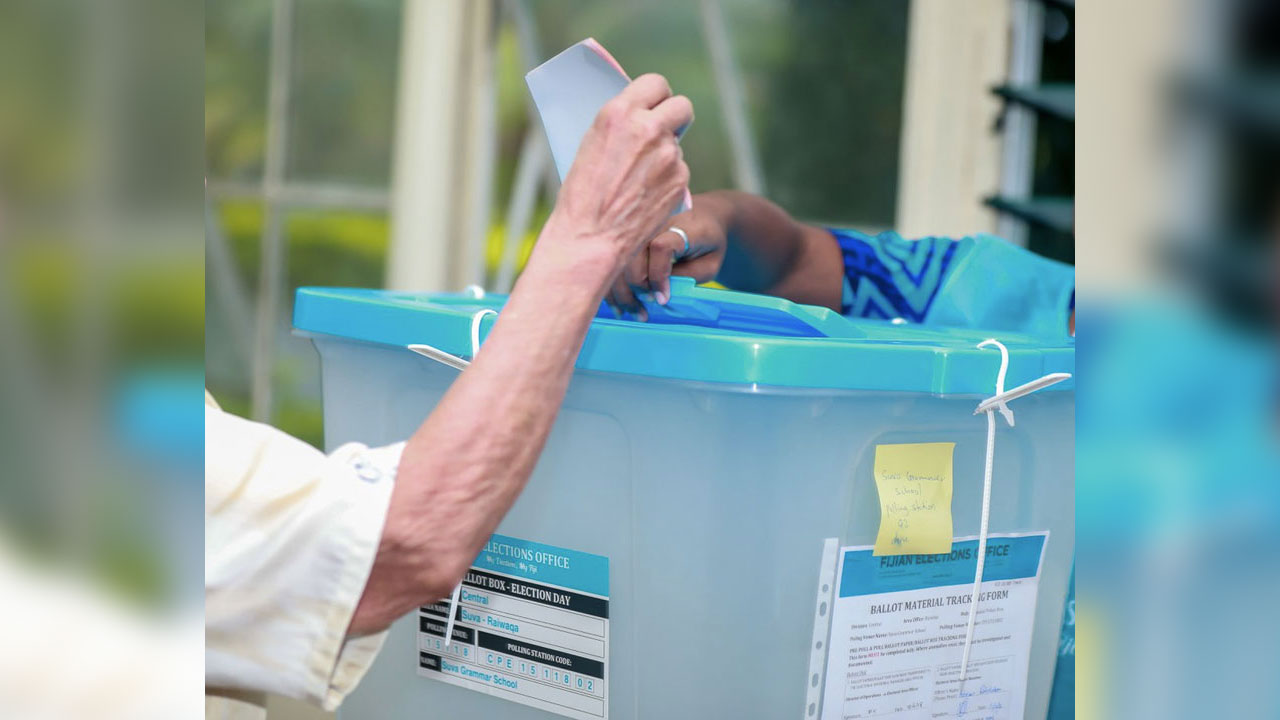 The FijiFirst Party is seriously contemplating lodging several complaints to the Fijian Elections Office against some political parties for allegations of vote-buying.
Party General Secretary, Aiyaz Sayed-Khaiyum says lodging such complaints will ensure the political playing field is level and voters are not taken advantage of.
Sayed-Khaiyum highlighted an incident where The People's Alliance provisional candidate Sajal Narayan was offering jobs to people during a campaign.
Article continues after advertisement
"Offering jobs in USA. People getting free volleyballs and all sorts of things. I mean one would consider that to be vote buying. If you going out and campaigning and you actually physically giving out goods that is not necessary a party material – it's ok if you give a cap with your party logo on it, or you give a t-shirt with your logo on it, that's ok. But you offering jobs and giving things like volleyballs etc – that's not ok. That is what you call vote buying."
Sayed-Khaiyum says all campaigns must be done within the ambit of the law.
"If any of our members do that, if any of our provisional candidates do that, please report them. Every political party has a right to do so. So they don't understand, as we try to highlight previously, that the law and amendments apply to all political parties. You will only be frightened if you're going to breach the law."
Sayed-Khaiyum says the electoral laws that are in place are not in breach of any international conventions or standards.
He says if anything, the laws are aimed at getting Fiji to be compliant with international standards and acceptable norms.