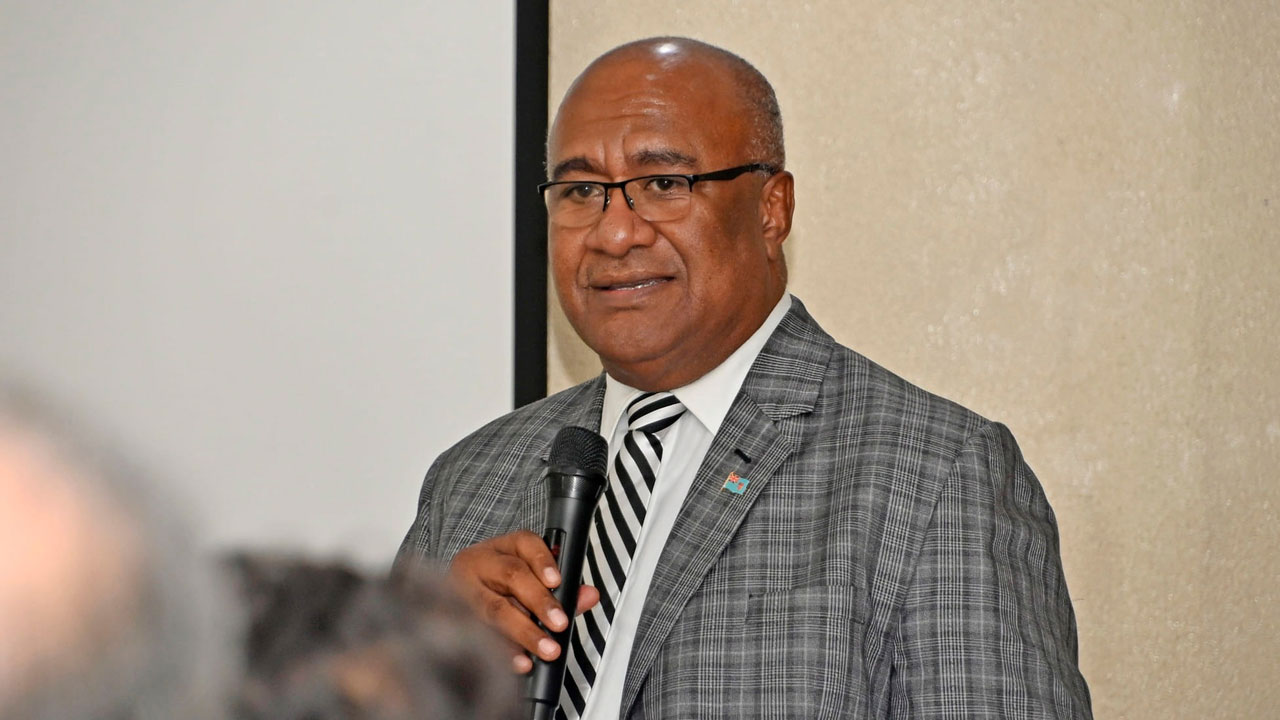 United States is Fiji's largest and fastest growing export market says Trade Minister Manoa Kamikamica.
He highlighted this during the inauguration of the Fiji Trade Commission North America Office in Burlingame.
Kamikamica says last year, they recorded a 15.6 percent growth in total trade, with a significant 15.4 percent increase in Fijian exports to the US market.
Article continues after advertisement
He says this indicates the expanding reach of new Fijian products and businesses throughout the region.
The Minister says Fiji has become the hub of trade, investment, and innovation of the Pacific — leading significant developments and the Trade Commission Office now situated in the heart of the business community in California, conveniently positions Fiji to serve both the United States and Canada.
Permanent Secretary Shaheen Ali reaffirmed the Trade Commission North America Offices' service as the vital link between Fiji and the North American market.
He says it will connect businesses, investors, and diaspora with the Fiji Government, agencies, and businesses.