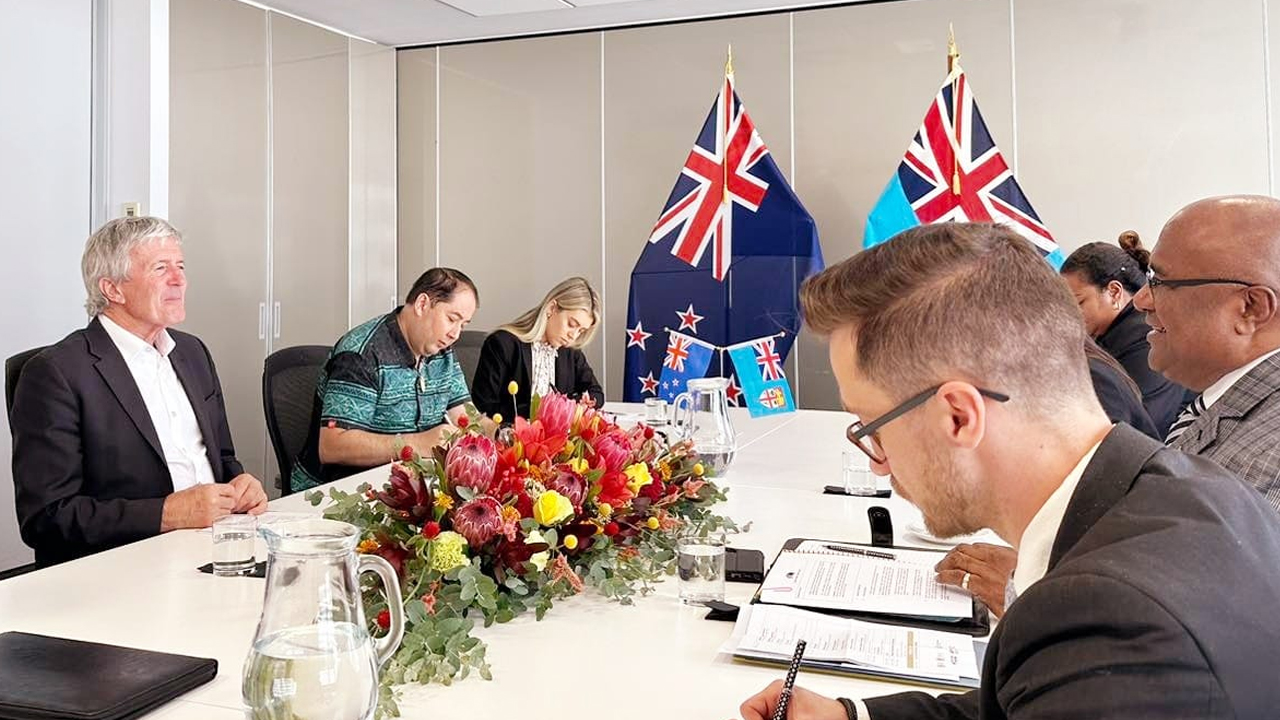 [Source: Ministry of Commerce, Trade, Tourism and Transport]
There is huge scope for Fiji and New Zealand to continue growing their trade and economic links across all sectors.
New Zealand's Minister of Trade and Export Growth, Damien O'Connor, says last year two-way trade between Fiji and New Zealand grew by 88 percent.
O'Conner says that as an export market, Fiji is now larger than France.
Article continues after advertisement
He adds that New Zealand is looking forward to further developing the business-to-business relationship between Fiji and New Zealand, which will drive economic interaction, generate greater levels of trade investment, and create jobs.
"These connections are not just at political level. Friends and families are together again, our business people are travelling and strengthening existing commercial relationships and building new ones."
O'Connor says the two main sectors of exports from Fiji to New Zealand are trade and services.
He adds that the first three months of this year have seen an incredible tempo of high-level engagements between New Zealand and Fiji, which is a positive indicator.