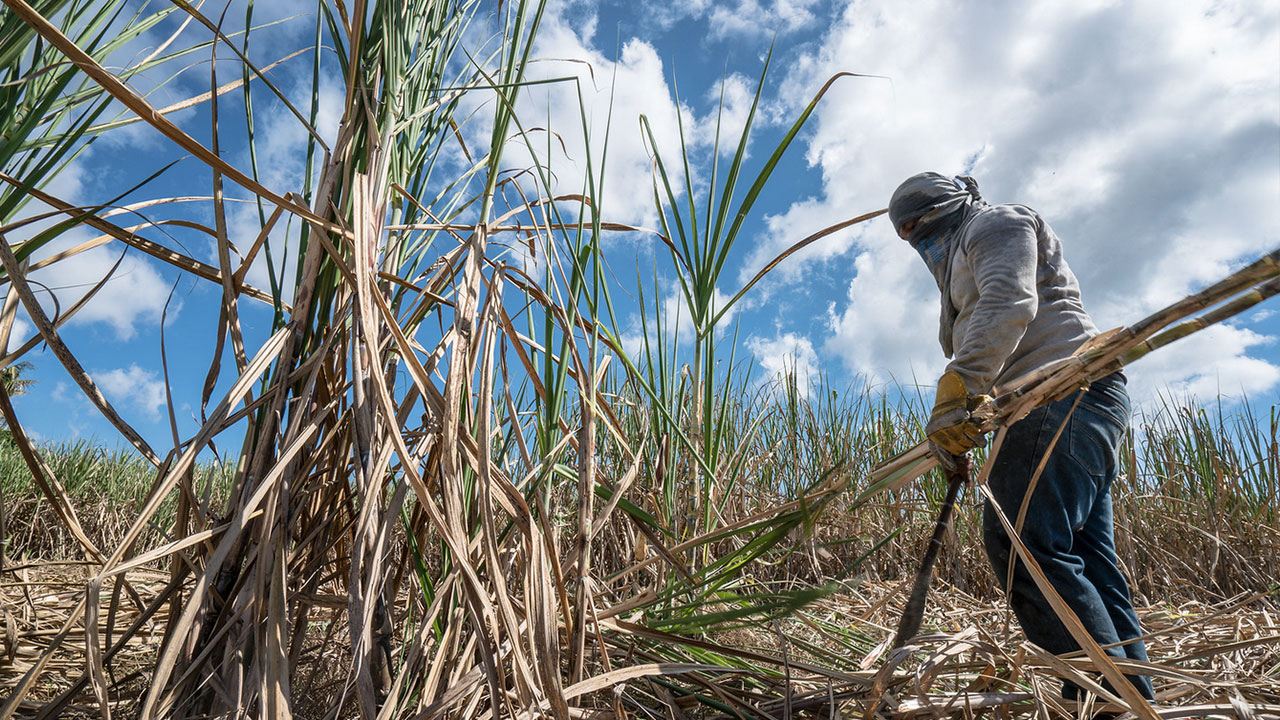 Minister for Sugar Industry, Charan Jeath Singh has told the President of Mauritius that Fiji is keen to learn from the experience and success of their sugar industry.
Singh says Fiji is especially interested in the areas of power co-generation, ethanol production and production of refined sugar.
He made the call during his courtesy visit to President of Mauritius
Article continues after advertisement
Singh says a number of issues are affecting the sugar industry in Fiji such as Climate Change, shortage of labour, ageing growers and lack of interest in cane farming by youths
Singh relayed many similarities between the two countries that share historical traditions and cultures from the Girmit era.
The President of Mauritius commended Fiji's lead in advocating the impacts of Climate Change in the region.
He emphasized that small state developing countries, such as Fiji and Mauritius need to work together with other developing states to fight out on carbon emissions and larger emitters.
Singh is visiting Mauritius en route to Eswatini to attend the 62nd International Sugar Organization workshop and Council Meeting convening from 5th to 9th June.