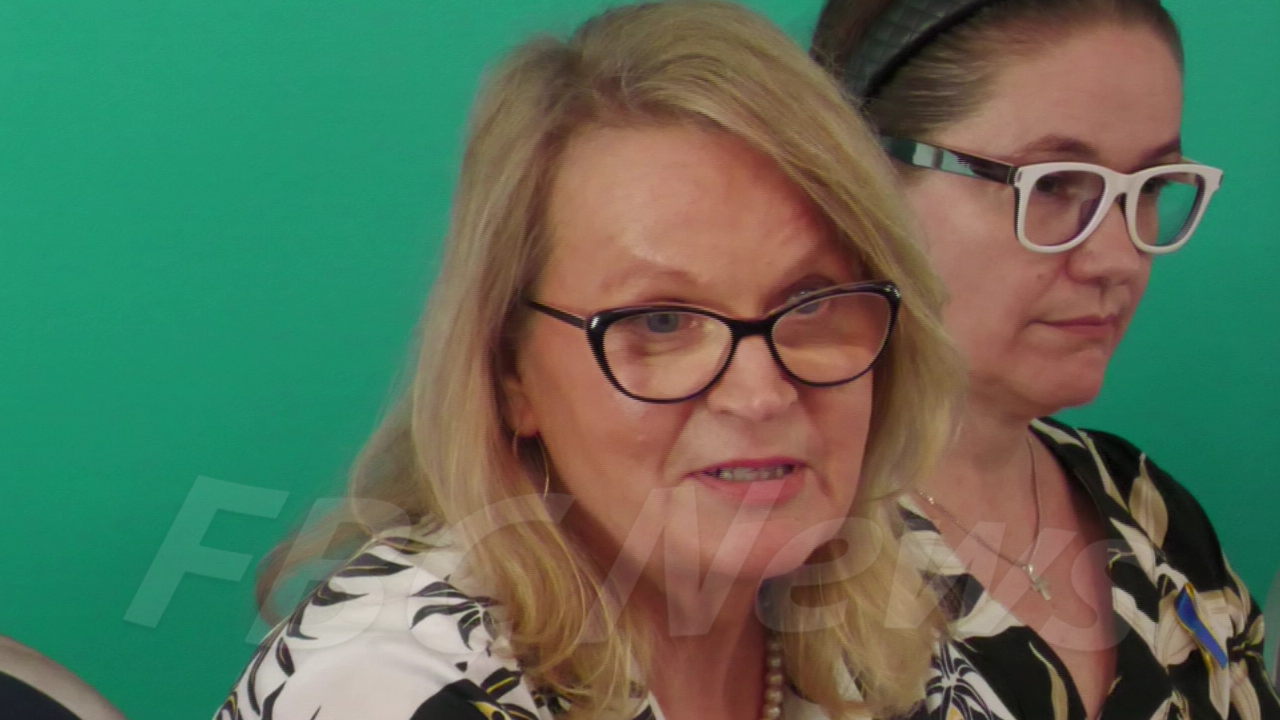 Charge d'Affiares, Dr Erja Askola
Russia's invasion of Ukraine continues to have a ripple effect across the world, with Fiji feeling the negative economic impacts as supply chains are disrupted and inflation rises.
To help alleviate the situation, the Delegation of the European Union for the Pacific is assisting Fiji and other Pacific Island nations.
Charge d'affaires, Dr Erja Askola, revealed that the EU is taking measures to mitigate food, fertilizer, and energy shortages while supporting the transition to green energy in the Pacific.
Article continues after advertisement
"All that will have a longer term impact and also help the Pacific Island partners to tackle other challenges such as natural disasters and extreme weather conditions."
The EU has also imposed unprecedented sanctions against Russia, including reducing dependency on fossil fuels while continuing to allow exports of food and fertilizers.
"Fiji has also benefitted from budget support programme in the area of rural development and this has also contributed to the efficiency of the food system in agricultural sector in Fiji."
In addition, Dr Askola commended Fiji and its Pacific partners for unanimously supporting the six UN General Assembly resolutions condemning and isolating Russia. The Pacific region is the only one in the world to have done so unanimously.