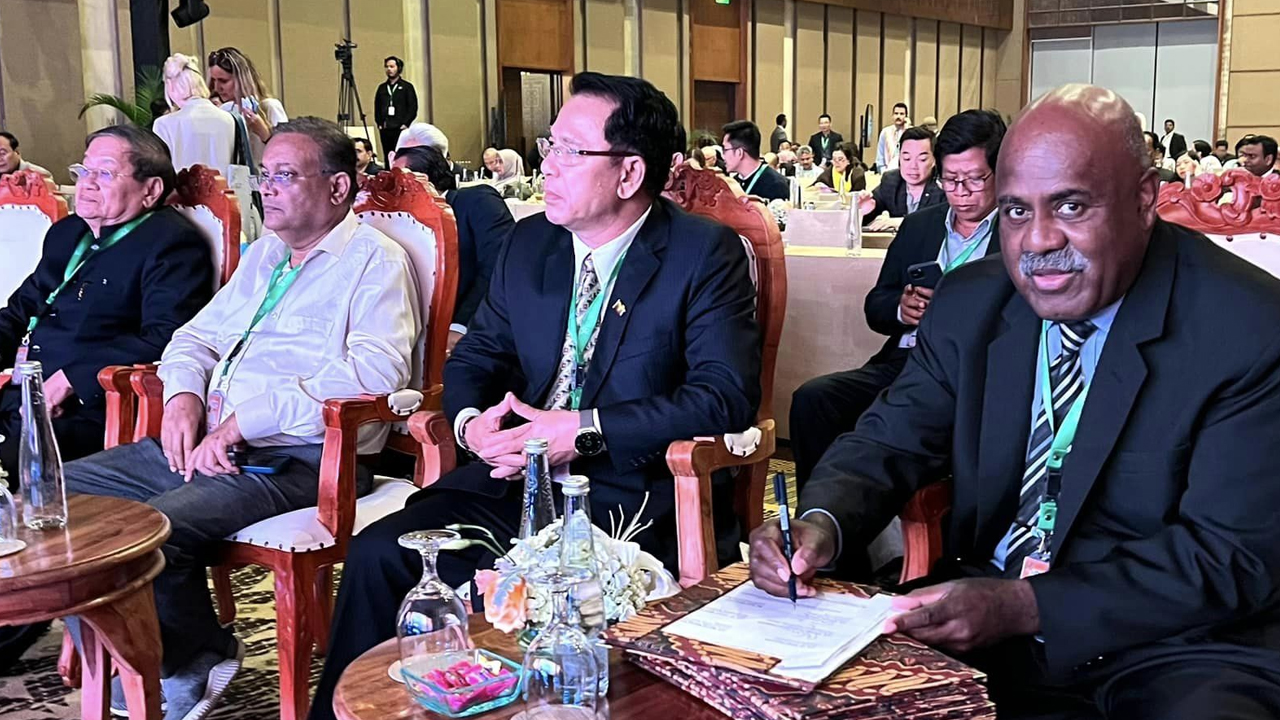 [Source: Fiji Government/Facebook]
The Assistant Minister for the Office of the Prime Minister, Sakiusa Tubuna, has endorsed the Bali Memorandum of Understanding, reaffirming Fiji's dedication to tackling the issues arising from misinformation, mal-information, and disinformation through social media platforms.
This was endorsed at the 18th Asia Media Summit in Indonesia yesterday.
He says the collaboration is timely given Fiji's ongoing challenges relating to misinformation and the spread of fake news.
Article continues after advertisement
He further emphasized that Fiji, being a small island developing state, lacks the necessary resources and capacity to address these challenges on its own.
Tubuna says establishing strategic partnerships plays a vital role in effectively addressing issues that have significant and wide-ranging consequences.