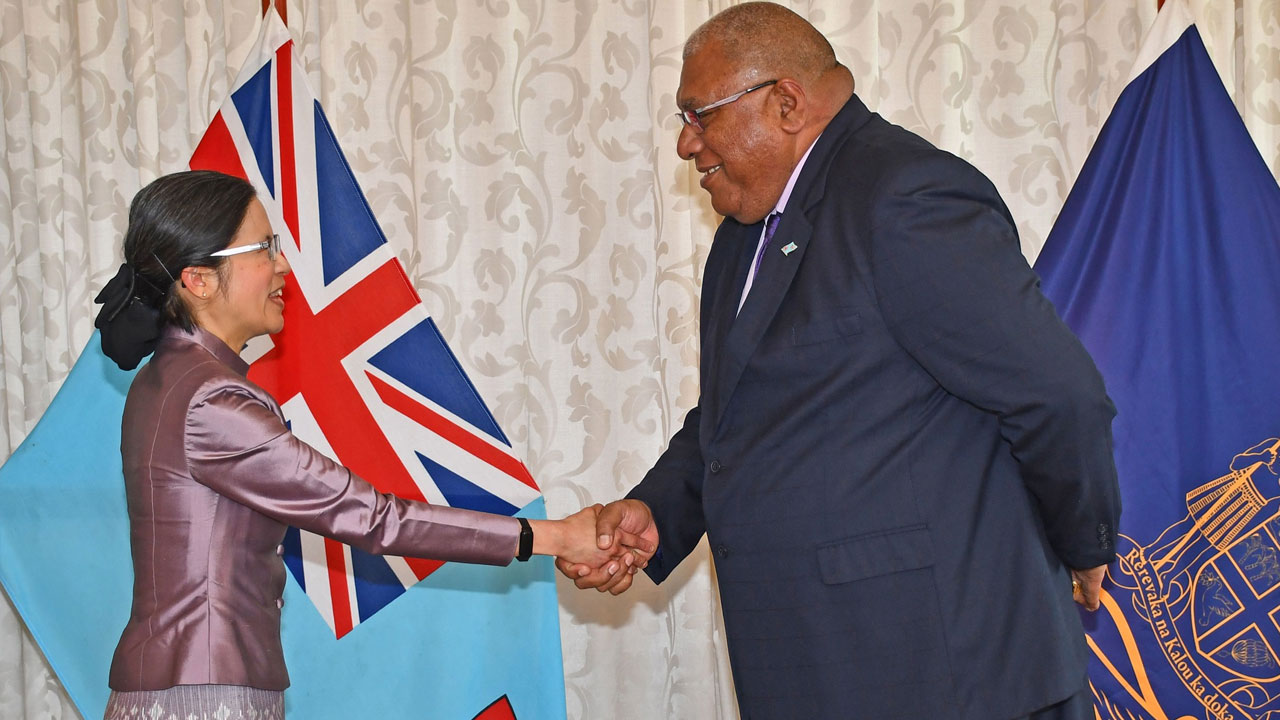 [Source: Supplied]
President Ratu Wiliame Katonivere received two letters of credentials from two ambassadors this week.
Both the Ambassador of the Kingdom of Thailand to Fiji, Arjaree Sriratanaban and the Non-Resident Ambassador of the People's Republic of Bangladesh to Fiji, M. Allama Siddiki, met with President Ratu Wiliame and presented their credentials at the State House.
Ambassador Sriratanaban is a native of Bangkok, and she served as the Director-General of the Department of East Asian Affairs at Thailand's Ministry of Foreign Affairs from 2019 to 2022.
Article continues after advertisement
She will be based in Canberra, Australia.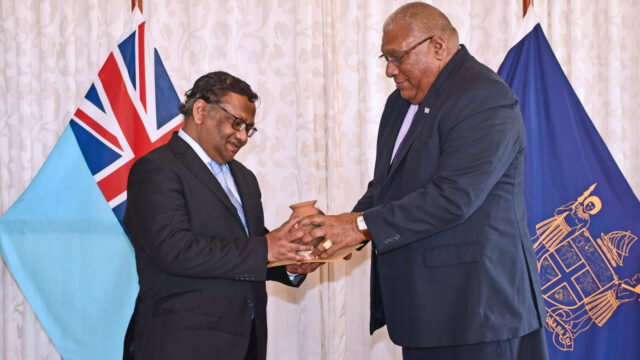 [Source: Supplied]
Meanwhile, Ambassador Siddiki has served in diverse capacities in the Foreign Ministry and in the Bangladesh missions in Tokyo, Kolkata, Islamabad, and London throughout his diplomatic career.
President Katonivere welcomed both ambassadors to Fiji and stated that their valuable experience in diplomacy will be vital in strengthening relations between Fiji and their respective countries.