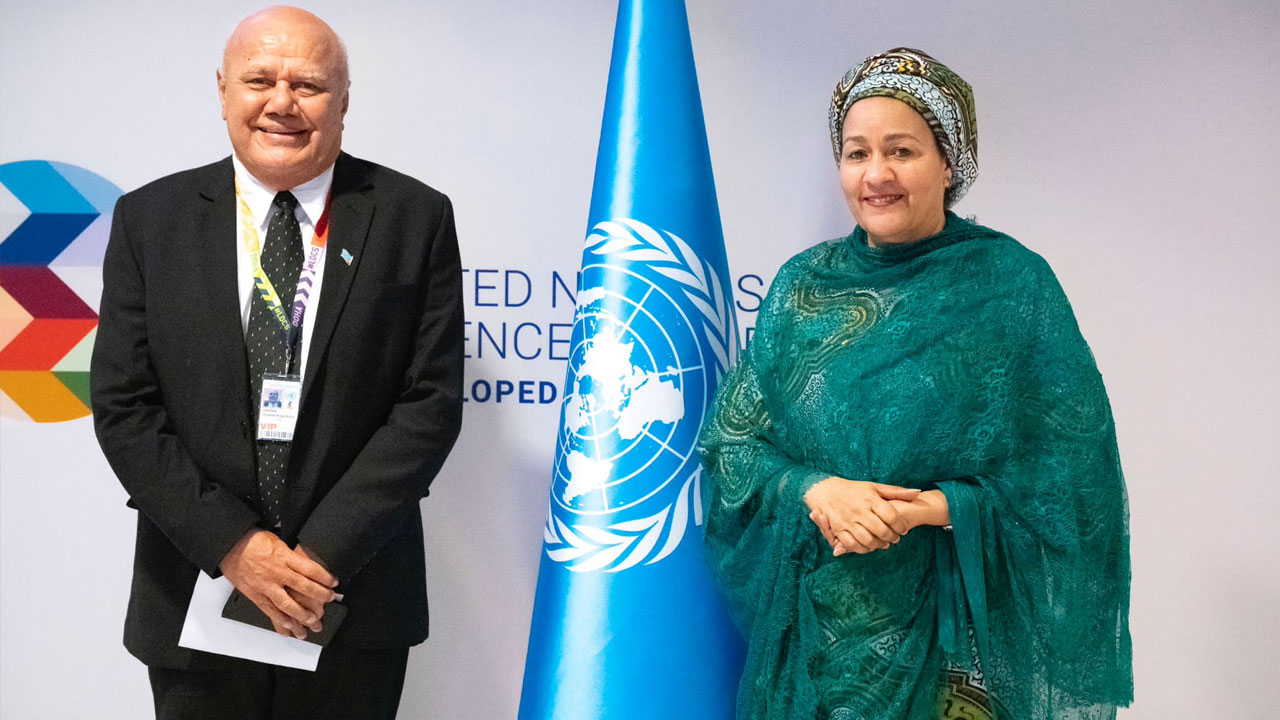 Tourism and Civil Aviation Minister Viliame Gavoka (left). [Source: Fiji Government/ Facebook]
Minister for Tourism and Civil Aviation Viliame Gavoka has emphasized the need for better coordination to ensure sustainable development goals are met.
Speaking while concluding the Fifth United Nations (UN) Conference on the Least Developed Countries, he also shared the Fiji Government's commitment to housing the UN in Fiji, which will host all 32 UN agencies under one roof.
He was also part of the high-level thematic round tables, which focused on consensus-building to renew and reinvigorate partnerships and mobilize additional international support for least-developed countries.
Article continues after advertisement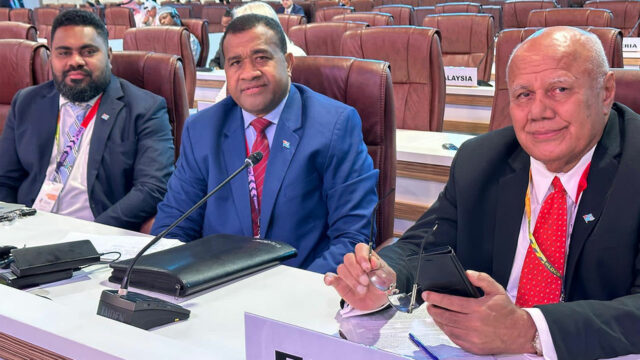 [Source: Fiji Government/ Facebook]
Gavoka acknowledged the UN for its support in Fiji's recovery efforts from the COVID-19 pandemic and tropical cyclones.
Whilst in Doha, Gavoka met the Fiji diaspora and shared plans of the Coalition Government to bring unity and prosperity to Fiji.