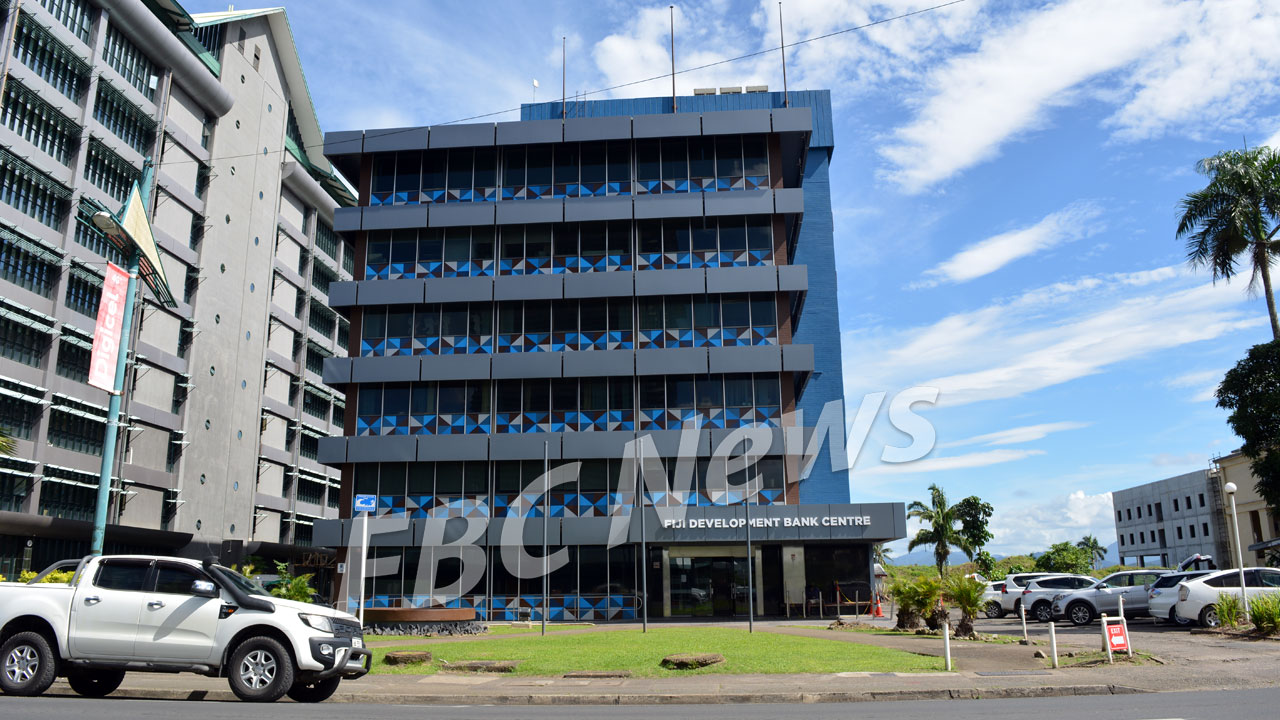 The Fiji Development Bank continues to enhance its operations digitally.
Chief Executive Saud Minam says they have received over 17,000 loan applications on the digital platform, and there has been a reduction in the number of customers visiting the bank.
He says close to 80 percent of FDB's customers now prefer online services.
Article continues after advertisement
"That could be, you know, those special package programs that we had, like the COVID-19 one, and then we had the other products that we launched in the last 12 to 18 months, which must be every product that we've launched is all through digital."
Minam says they are working on reducing paper usage, as they have not printed any bank statements in the last eight months.
"So I think that's where the program is going to be, we will eliminate all the papers within our own bank. Our old processes are also being converted to digital. All legal documentation or rules are being done through digital letters that are being sent out to different departments inside or outside, with digital signatures, so there is no printout on that."
Minister for Finance, Professor Biman Prasad, has commended FDB's commitment to implementing transformational ideas.
The minister has assured that the government that it will continue to provide the necessary support that brings in positive growth in the country.