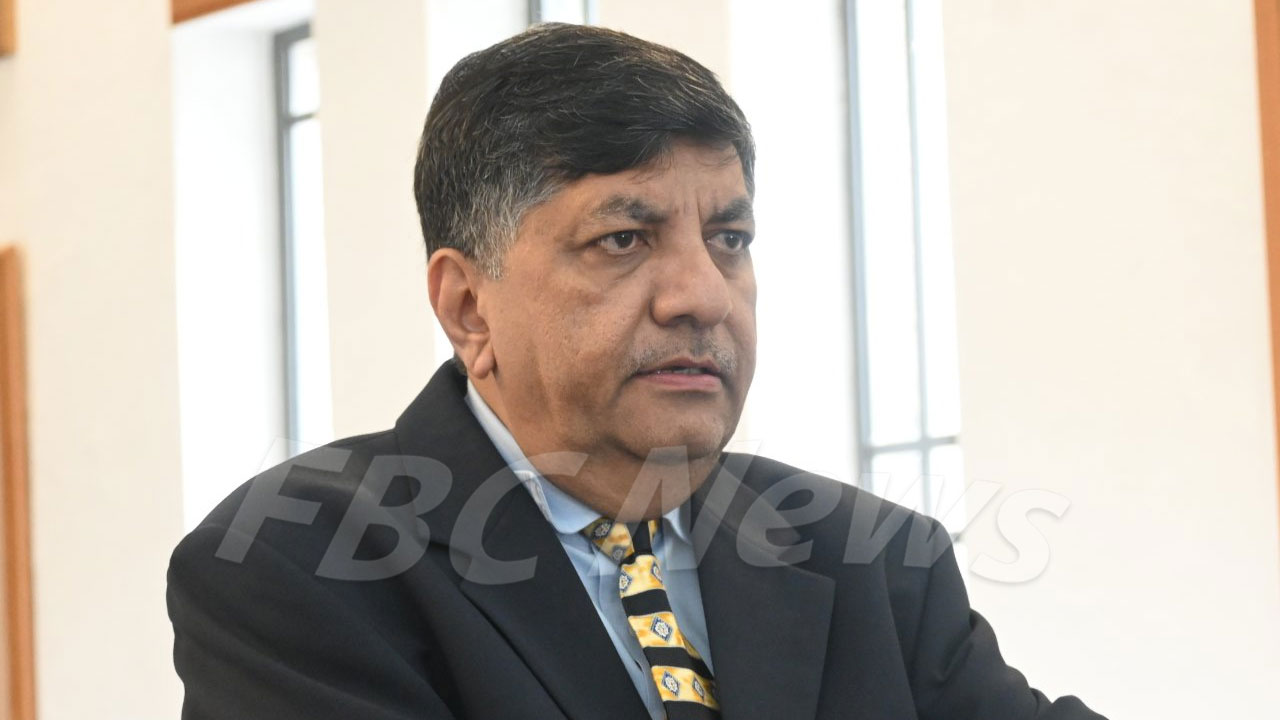 Minister for Sugar, Charan Jeath Singh
Minister for Sugar, Charan Jeath Singh, is encouraging cane farmers to exercise caution when endorsing completion certificates for work conducted on their cane access roads.
Singh highlights that the government has allocated a substantial sum of two million dollars in the 2023-24 National Budget for the Cane Access Road program.
He acknowledges the persistent concerns voiced by farmers in various cane belt areas.
Article continues after advertisement
These concerns encompass a spectrum of issues, such as the absence of roads, poor road conditions, and subpar road construction quality.
Addressing a gathering of farmers in Labasa, Singh notes instances where contractors have colluded with local farmers, obtaining full payments from the Fiji Sugar Corporation without fulfilling their contractual obligations.
Singh underscores the importance of preventing such practices and emphasizes the need for farmers to exercise due diligence before signing completion certificates.
The Minister emphasizes that they are committed to ensuring that the allocated two million dollars is used efficiently and effectively.
He urges farmers to promptly report any grievances they have regarding cane access roads directly to the Fiji Sugar Corporation, emphasizing the need for transparency and accountability in this vital agricultural infrastructure development program.