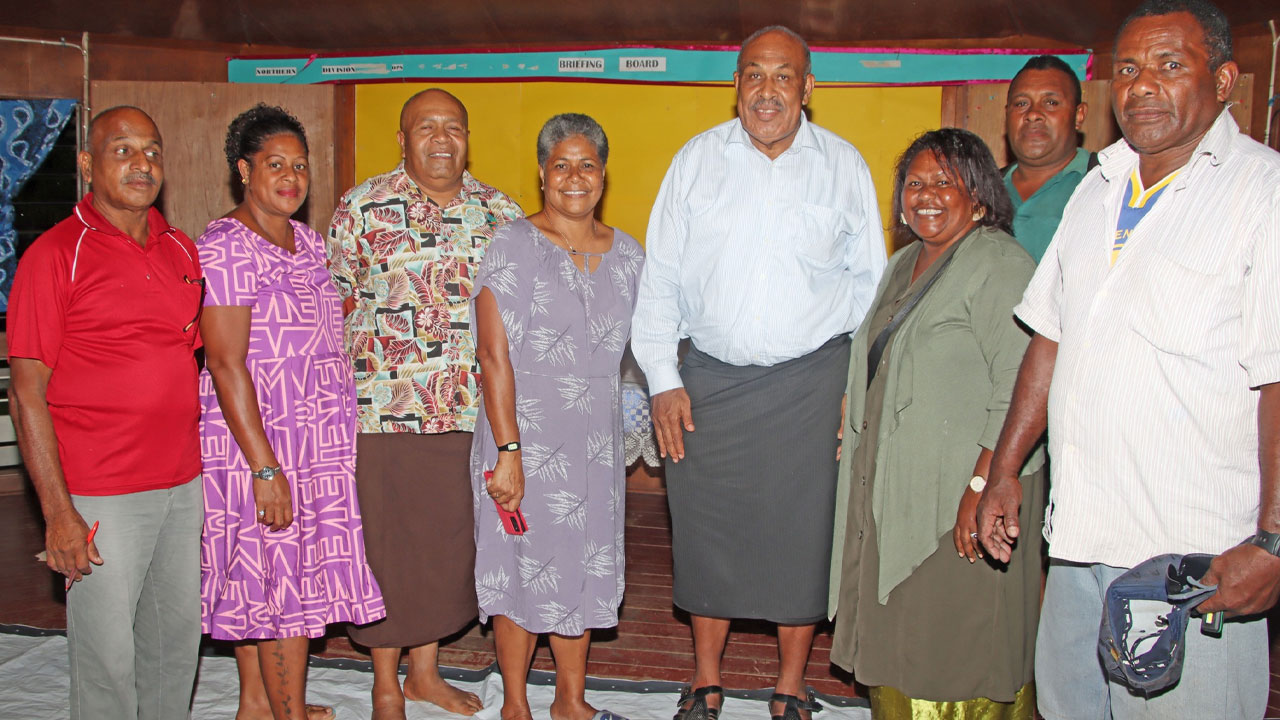 [Source: Fiji Government/ Facebook]
Minister for iTaukei Affairs Ifereimi Vasu is encouraging all sugar industry stakeholders to work collectively to ensure that the industry thrives.
Vasu highlighted this during the cane farmers and landowners' consultations at the Seaqaqa Police Bure yesterday, saying that dialogue between Government and stakeholders in finding solutions was the way forward for the sugar industry.
Farmers raised concerns about the high cost of premiums upon lease renewals and that the leases were being offered on a 30-year basis, which was not viable for them.
Article continues after advertisement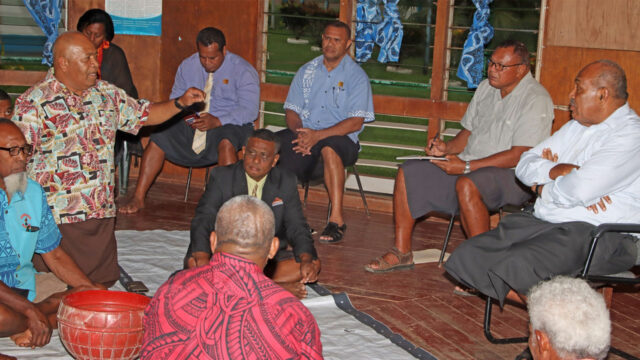 [Source: Fiji Government/ Facebook]
However, director of the iTaukei Land Trust Board board of trustees Solomone Nata clarified that farmers could give up portions of their land to decrease the premium costs.
Nata says there were provisions for 50-year leases where they would have to pay a higher premium.
Farmers were also informed that if the premium exceeded $20,000, then a payment arrangement could be made with the TLTB.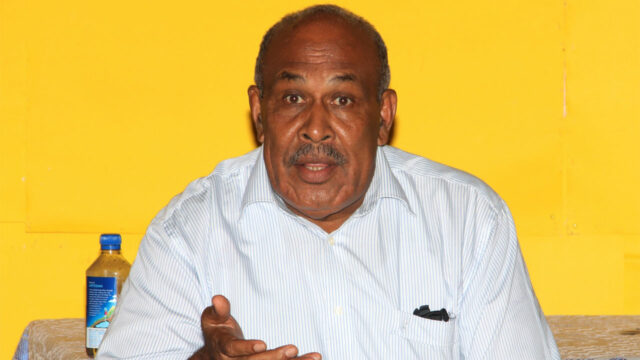 [Source: Fiji Government/ Facebook]
Minister Vasu highlighted that while some queries and concerns were able to be addressed on site, they would need to have a discussion with the TLTB management and board on how to provide a solution for the other pressing challenges faced by farmers and landowners.