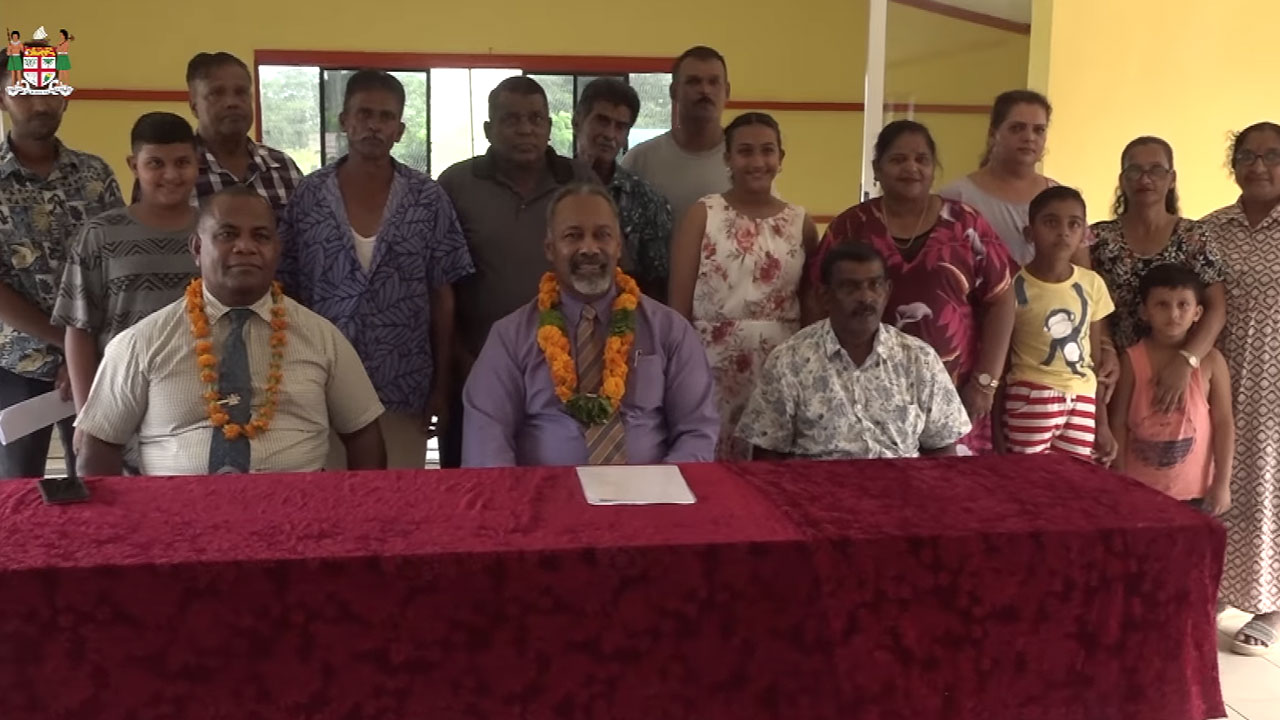 [Source: Fiji Government / Facebook]
The Minister for Rural and Maritime Development and Disaster Management Sakiasi Ditoka, says one of the objectives of the ministry is to assist and ensure the impacts of disasters on people and communities are reduced.
He highlighted this during the handover of the Nabilo Evacuation Renovation Project.
Ditoka says that the handover of the project came at a timely opportunity in this cyclone season.
Article continues after advertisement
"In ensuring we are well prepared in the cyclone season, the handing over of this project has come at an opportune time. The minister says that the project is part of the government's commitment to foster inclusivity, safety, protection, and security in the rural areas during disasters."
The Ministry believes that the project can provide a safe place for vulnerable groups in the community, including women, senior citizens, and even people with disabilities or who are physically challenged.
Ditoka also says that the community should also accommodate those from nearby communities who will need shelter in the event of a natural disaster.
The upgrading or retrofitting of the evacuation center had a project cost of $28,952, and the evacuation center will benefit 72 households and flip 329 people in Nabilo and nearby communities.