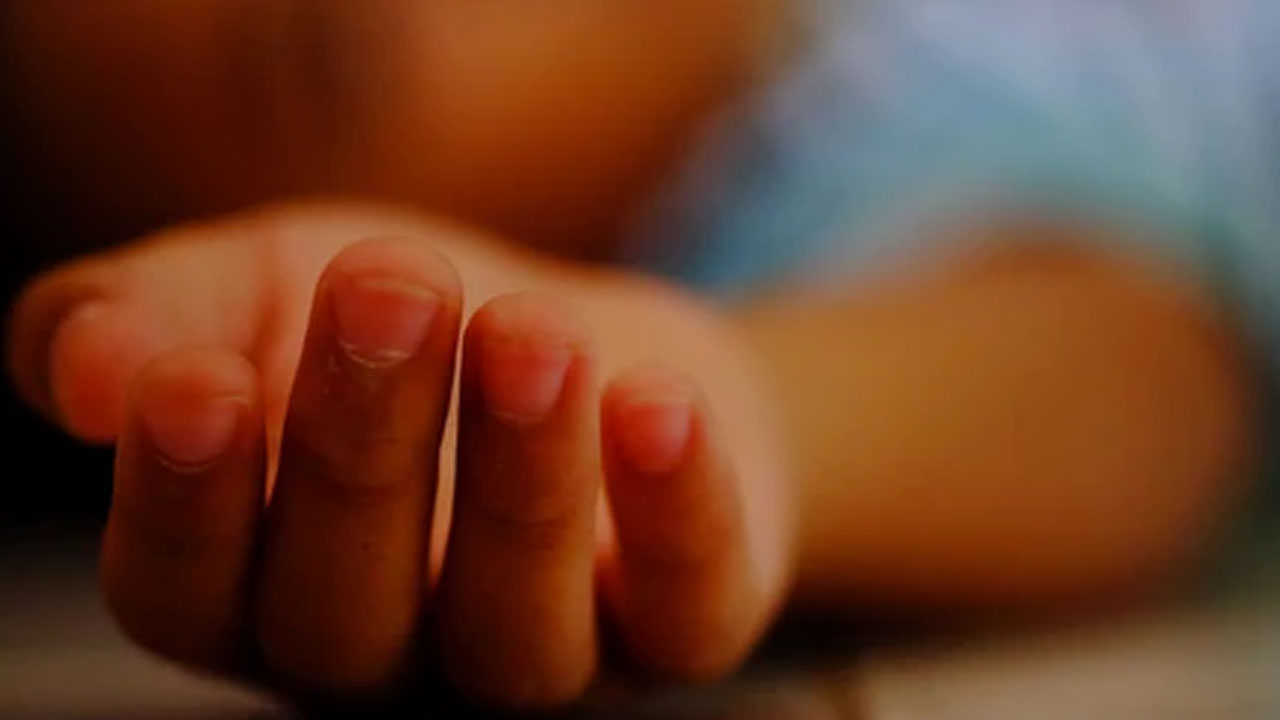 [File Photo]
The cause of death of an eight-year-old boy from Sydney at a hotel in Nadi has been confirmed.
Police say a postmortem revealed that the child died of electrocution.
Earlier on, police say the child, who was vacationing in the country with his family, was found lying motionless in a garden of a hotel in Nadi.
Article continues after advertisement
Police say on February 9th, a staff nurse from the Nadi Hospital rang and reported the death of an 8-year-old child at the Nadi Hospital.
A Wyndham Destinations Asia Pacific spokesperson said in a statement that the company expresses its heartfelt condolences to the family.
The spokesperson added that their management team is currently conducting a thorough investigation into the incident and cooperating with the police and authorities.
Investigation continues.