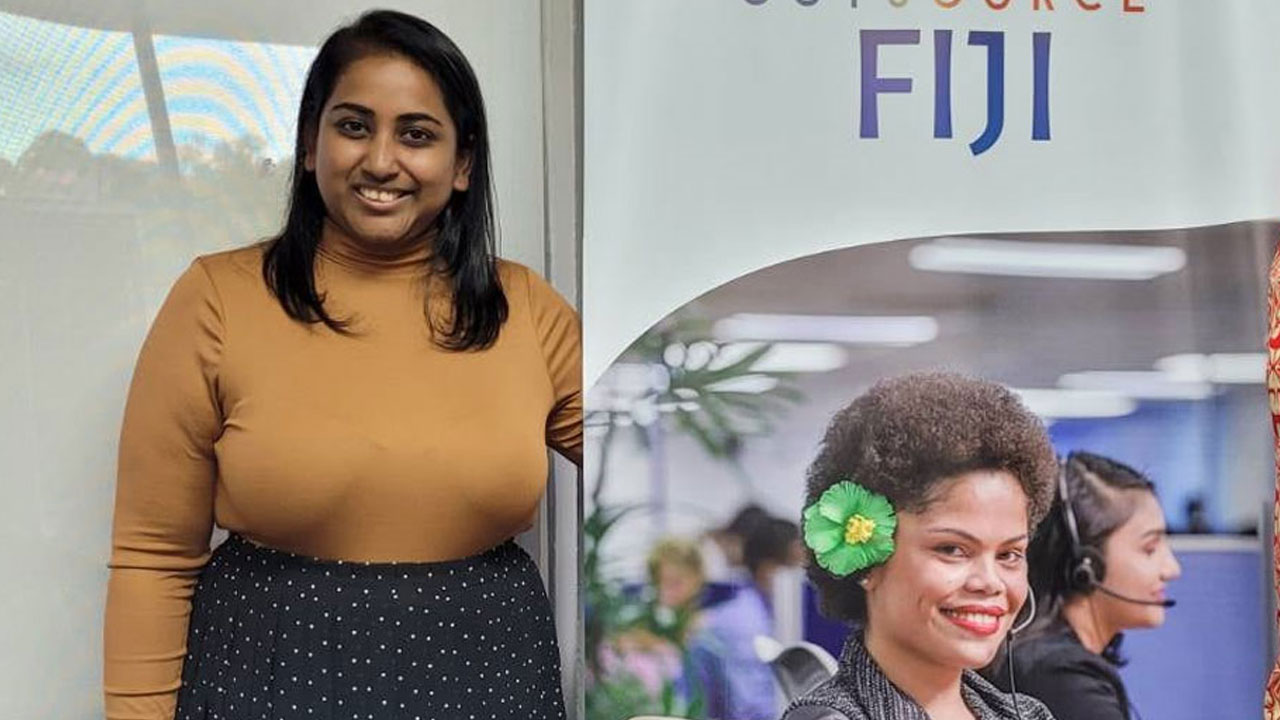 Chief Executive Sagufta Janif
Outsource Fiji is embarking on a project to further upskill current and potential employees to create a diverse and engaged workforce.
Chief Executive Sagufta Janif says apart from the contact centre short course program which was launched at the Fiji National University last year, work is underway to engage offshore digital platforms to train locals.
"We are also trying to work with international organizations to bring open source learning platforms here in Fiji where we can quickly enable our people or encourage them to go onto these platforms, upgrade their skills so they can access opportunities within the outsourcing industry."
Article continues after advertisement
Janif adds a certificate program is currently being developed by the FNU in collaboration with the Fiji Higher Education Commission and the BPO sector to provide the technical skills that students need to excel in the outsourcing industry.